Wedding Day: Benjamin & Hannah | Fort Mill, SC
You may remember the gorgeous Engagement Session we had with Benjamin & Hannah last year.  From the moment we met them, it was an instant connection.  They are both full of happiness, have such a heart for people, and make you feel refreshed.  It was such a joy getting to know them and being a part of this wonderful journey leading up to their big day!
Speaking of their big day…there are almost no words to describe how amazing it was.  It was one of the most peaceful Weddings I have ever been to.  From the moment I stepped into the bridal suite to begin photographing the ladies getting ready, I was overwhelmed with peace.  Hannah was so calm as her hair and makeup was being done.  Her sisters and mom surrounded her and they chit chatted, laughed, and loved on one another.  It was beautiful.
I really could write paragraphs and paragraphs about their amazing Wedding.  But, I think you'll get the "picture" by viewing their images.

Congratulations, Mr. & Mrs. Robinson!  Not only was it an honor getting to work with you both, but we also walked away with new friends!  We cannot wait to see all the wonderful adventures that come your way!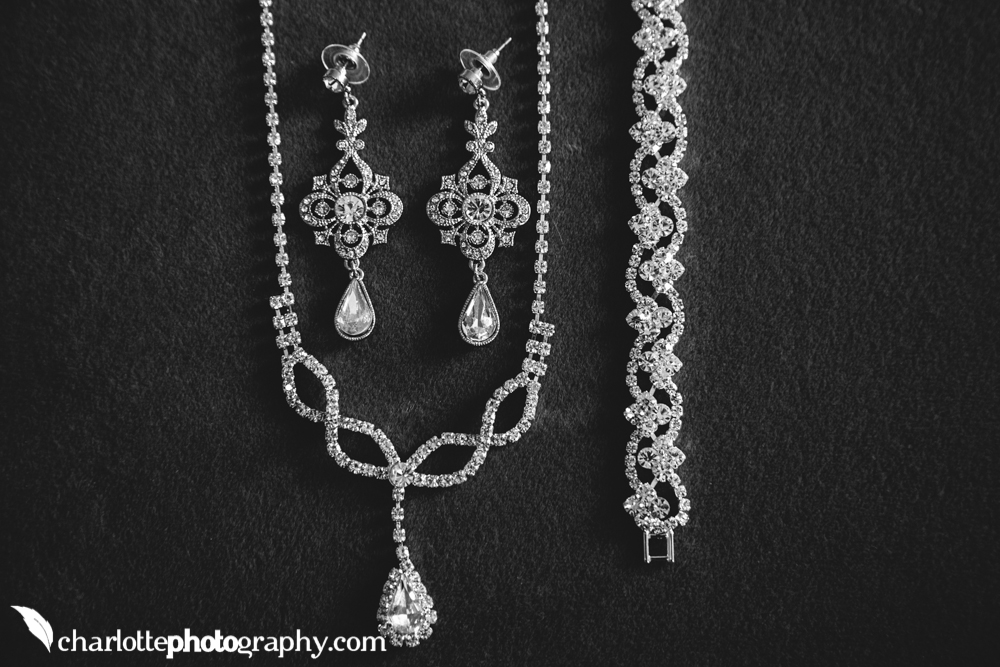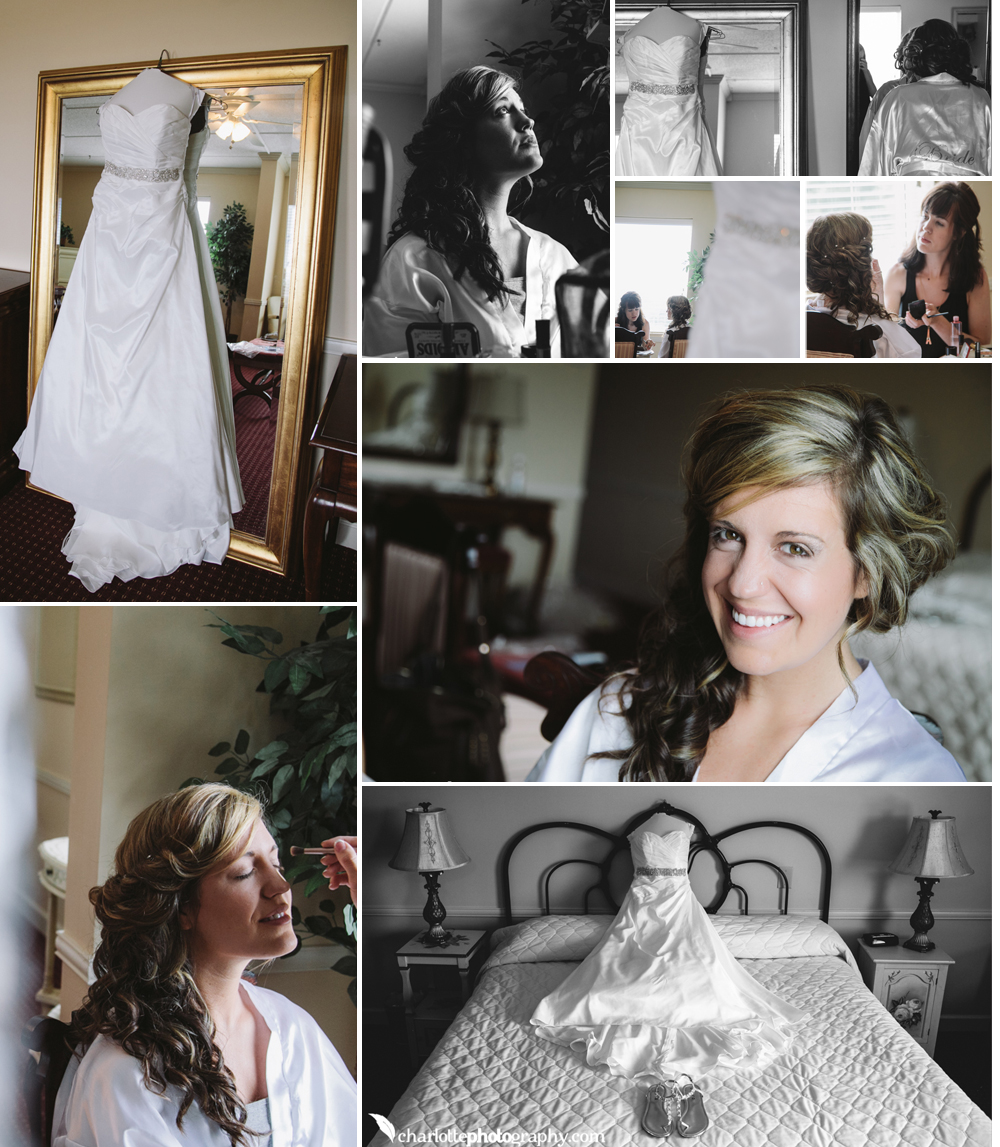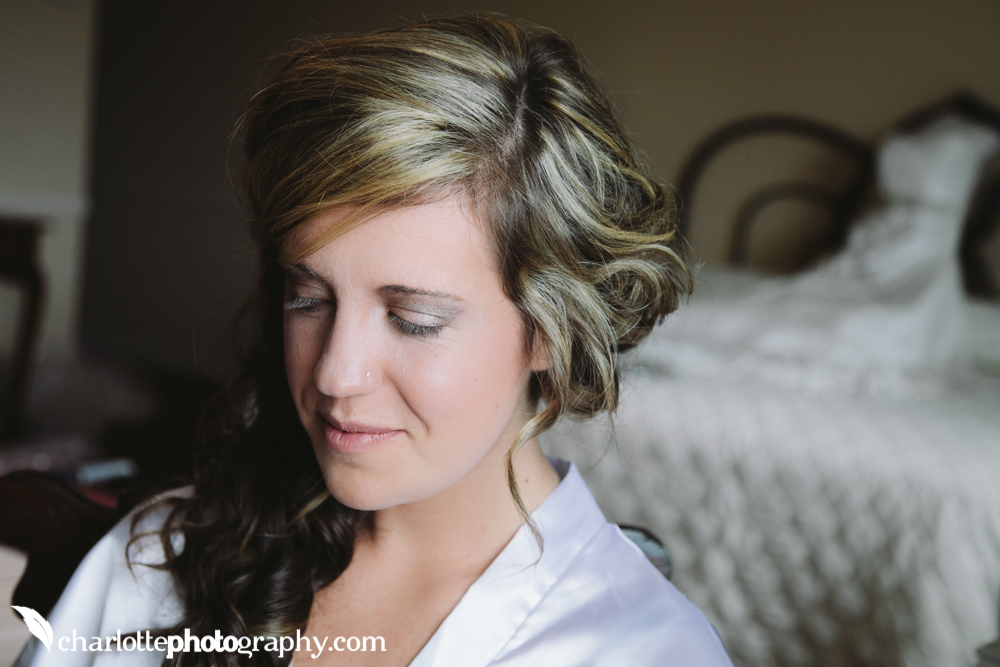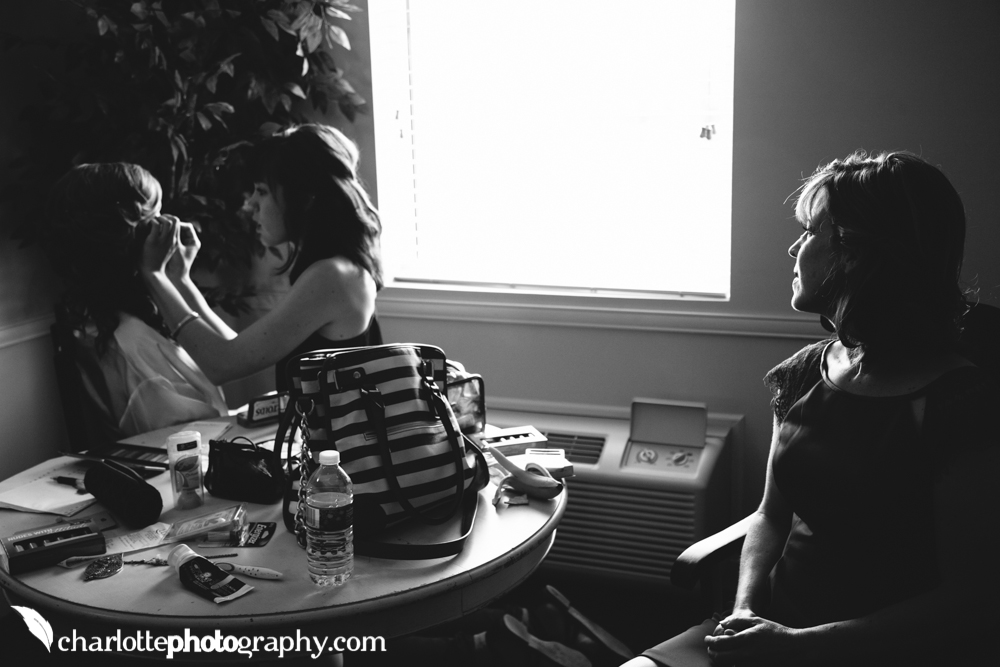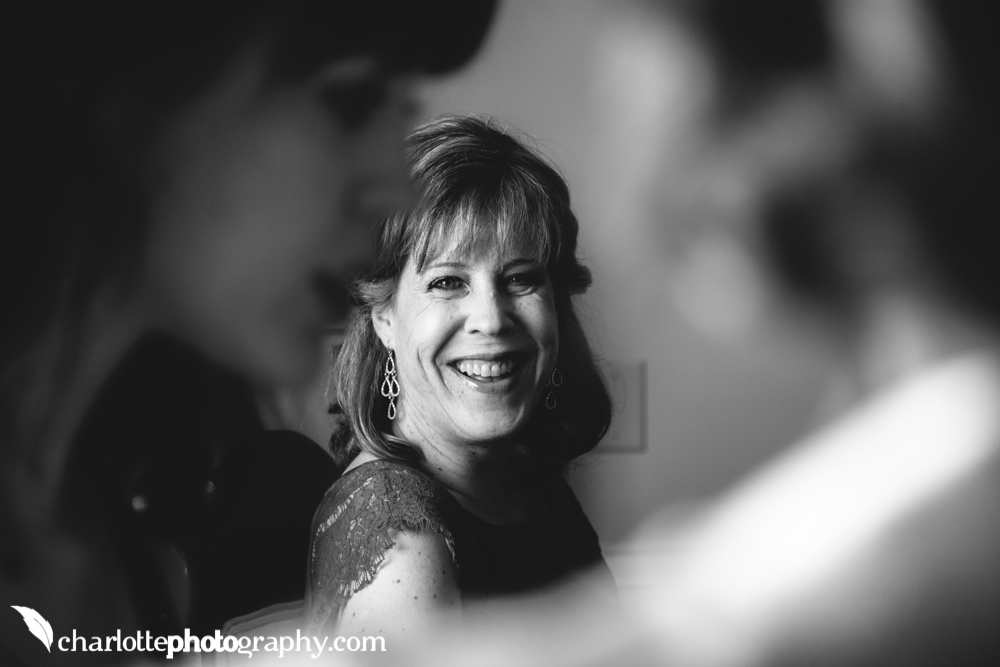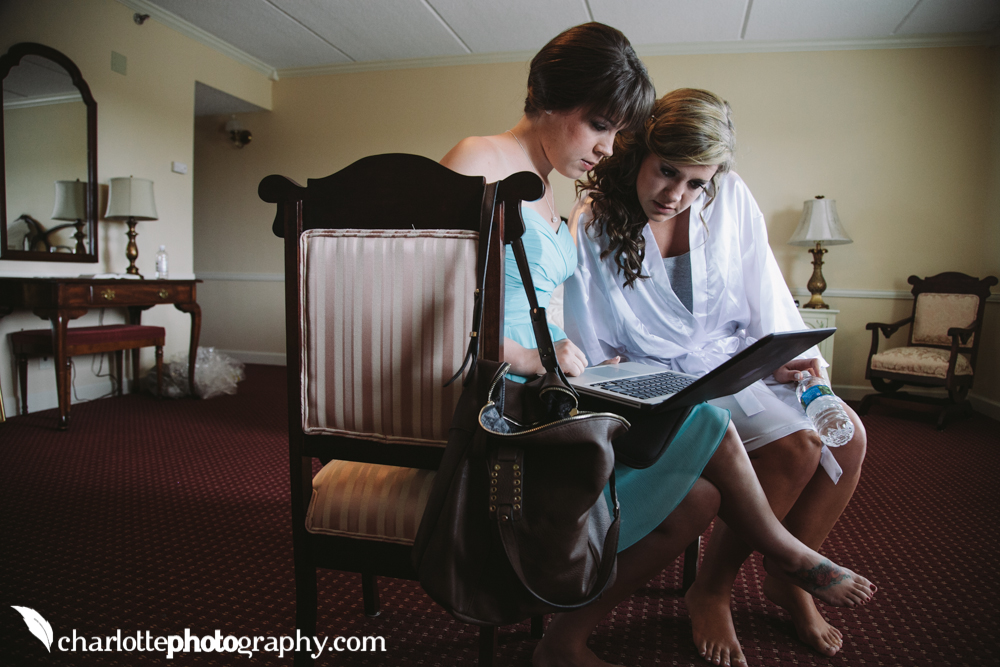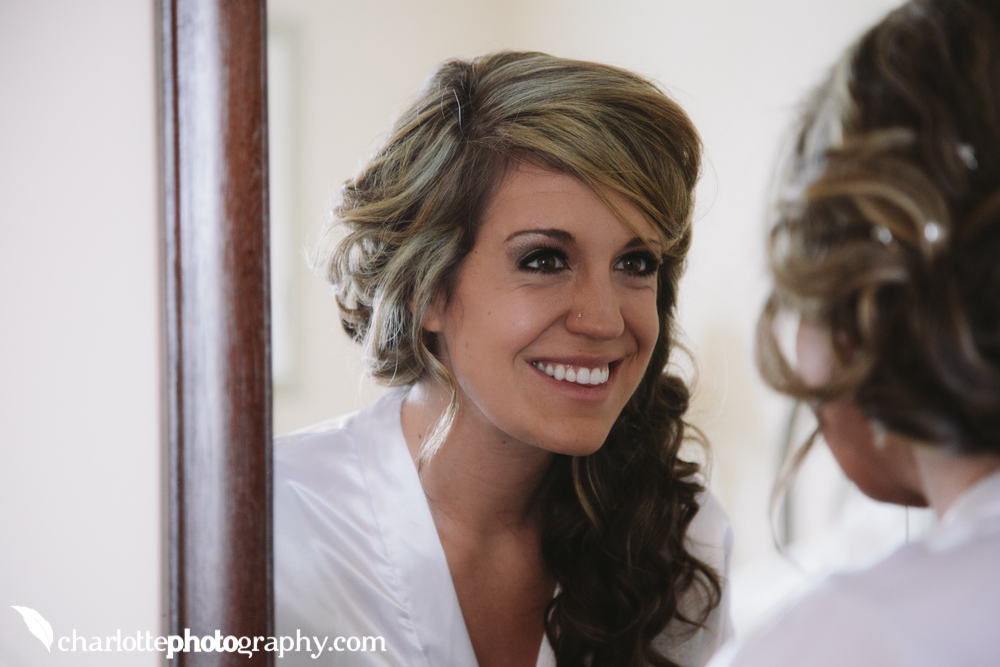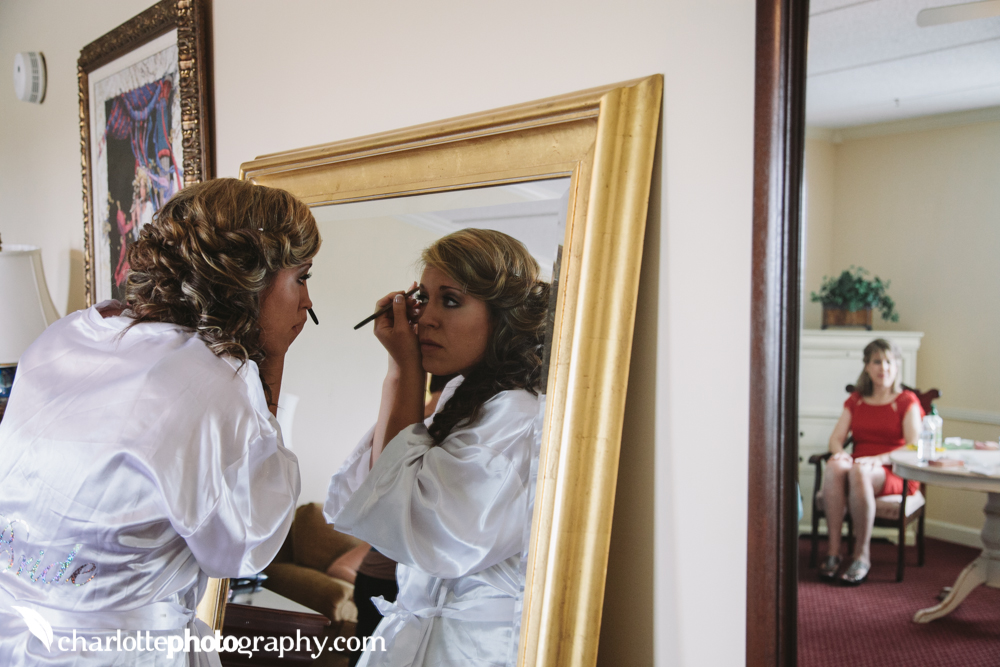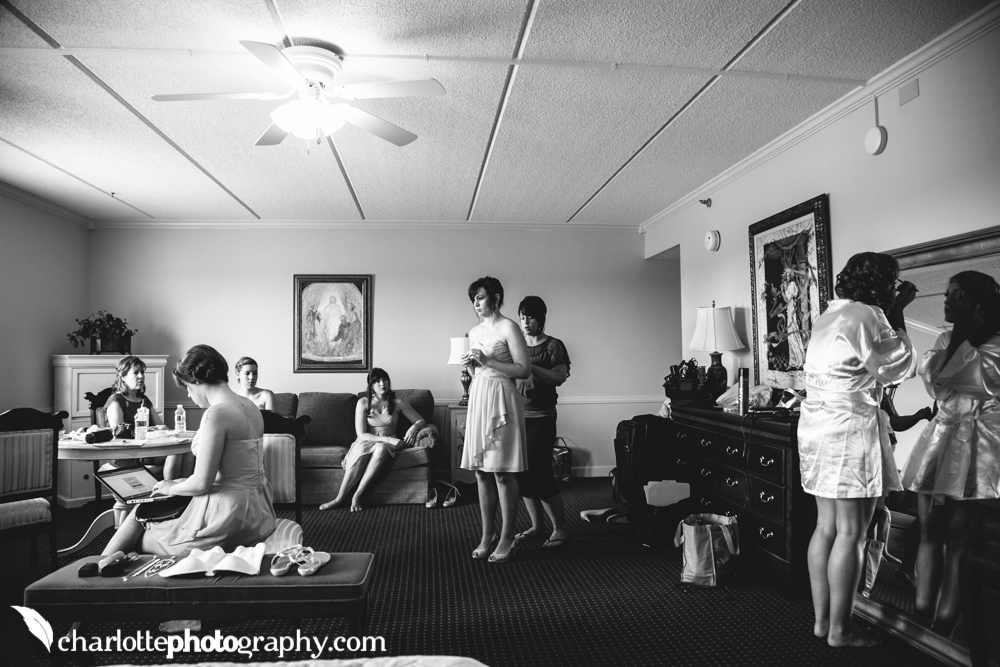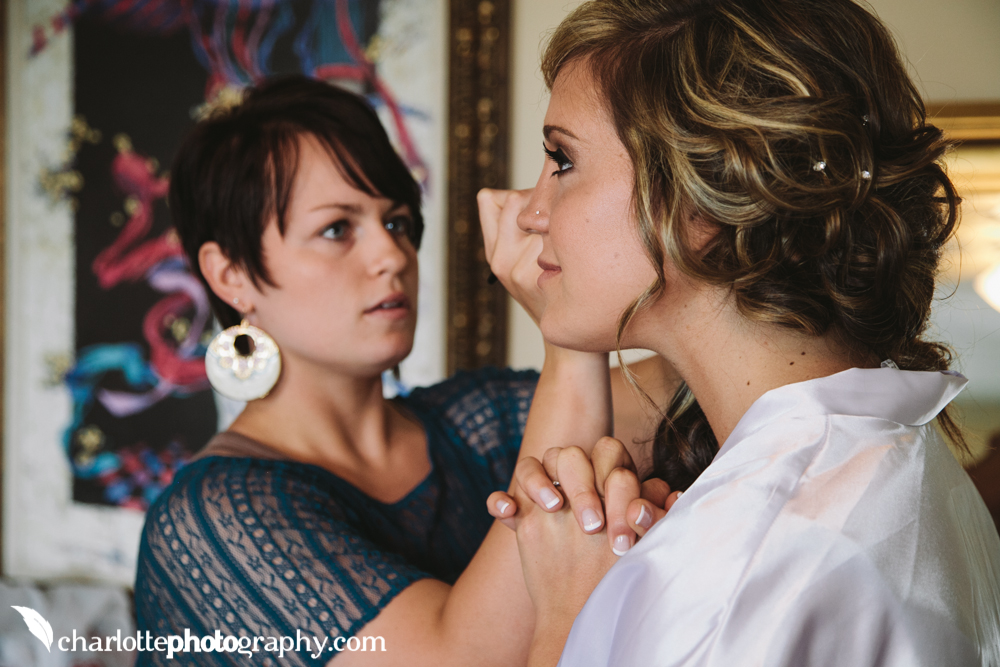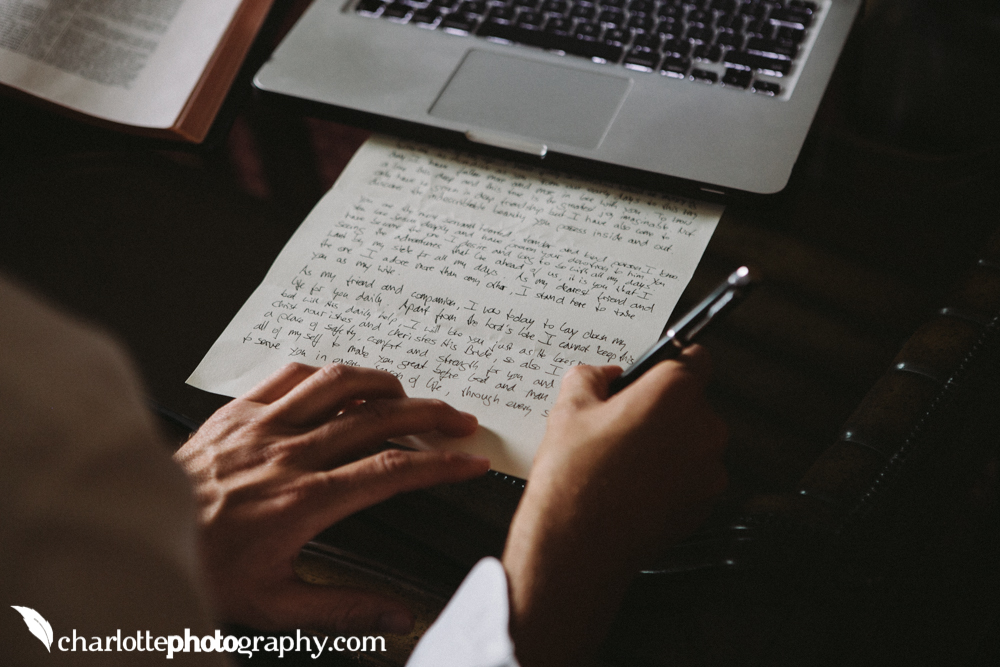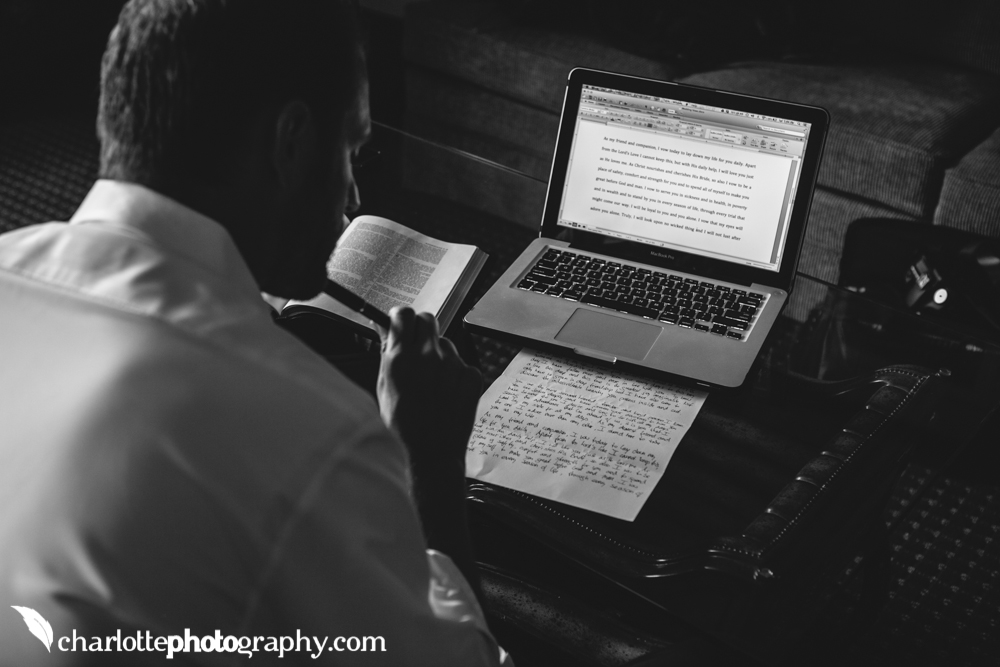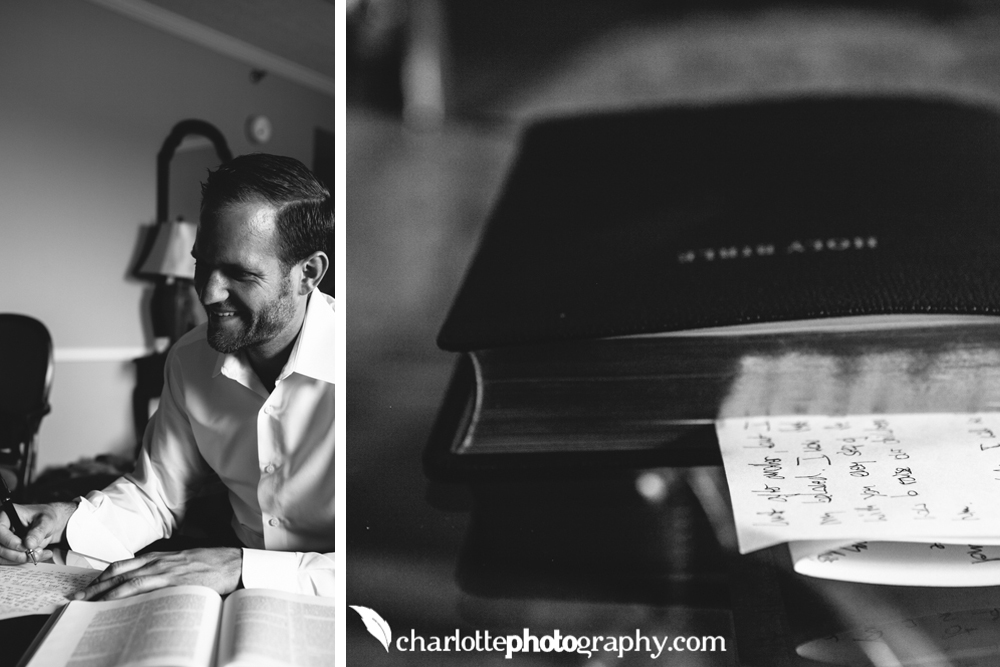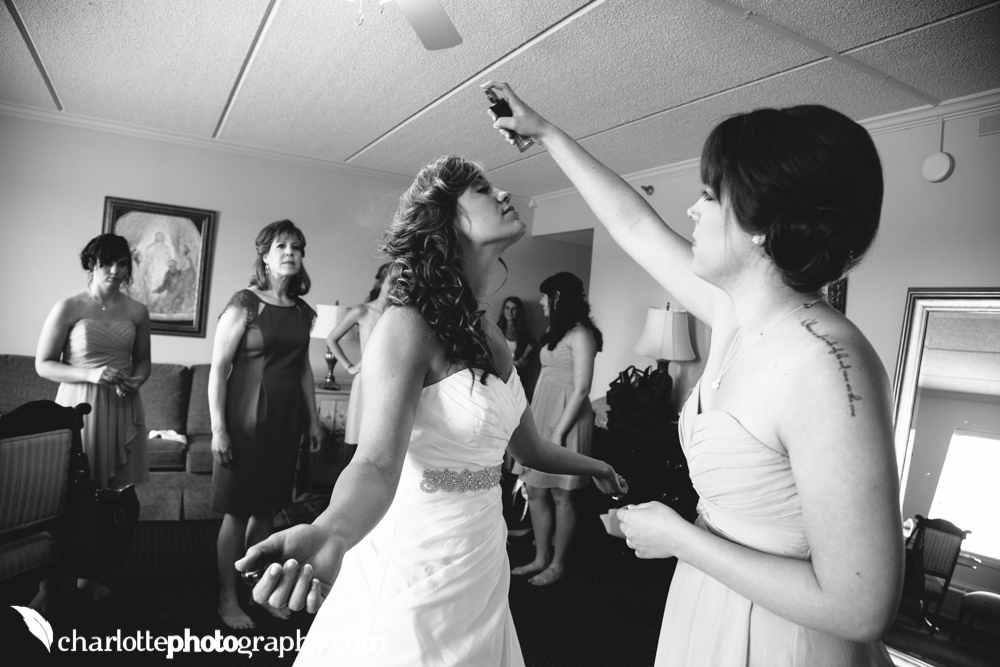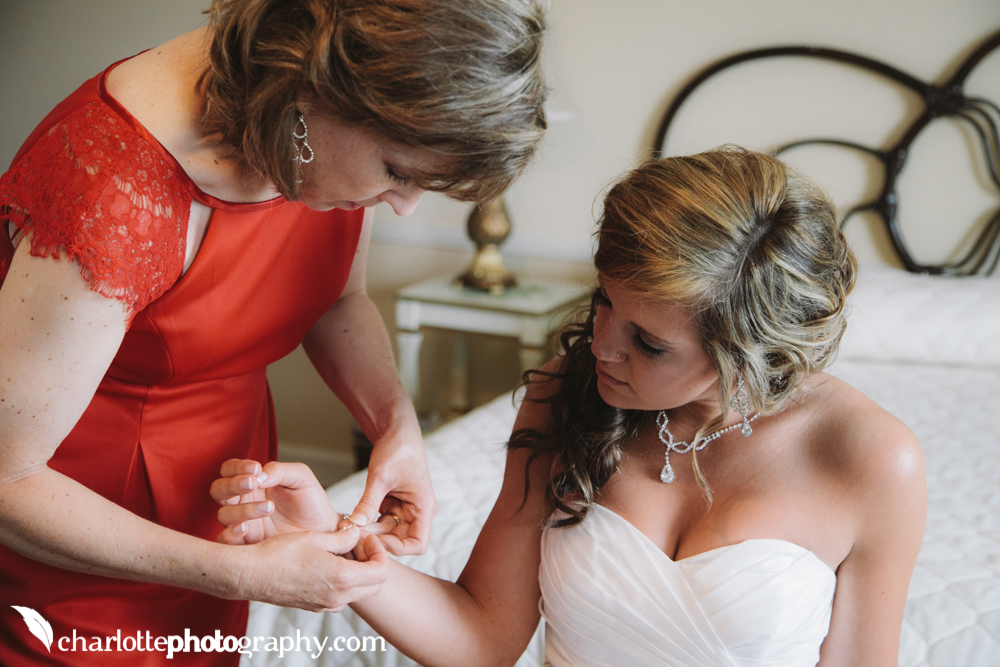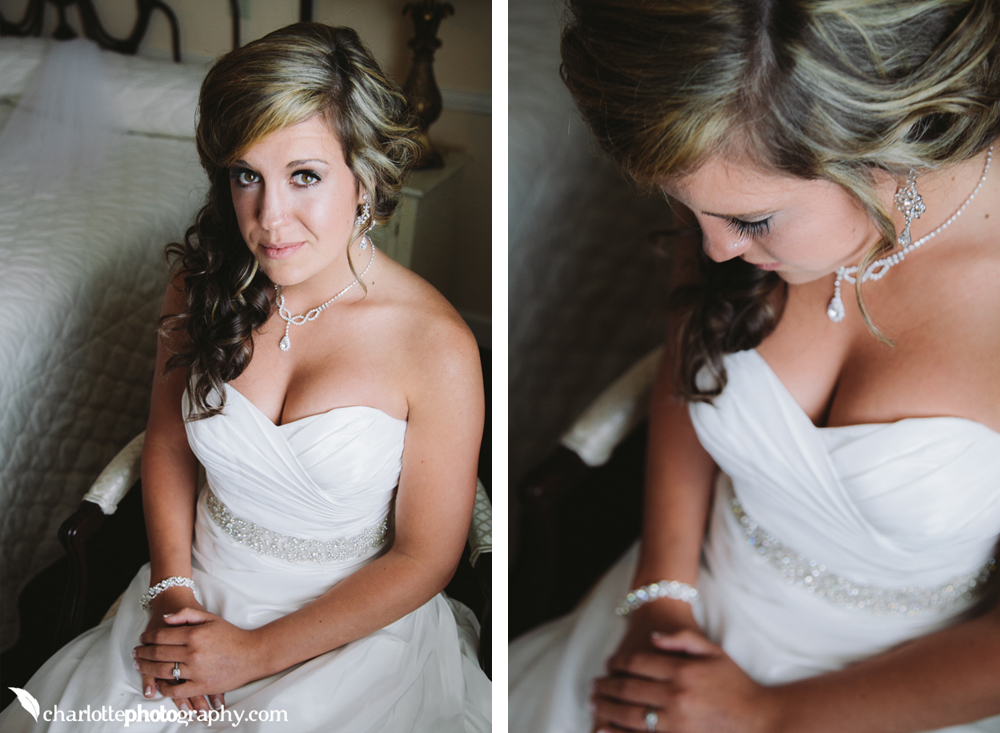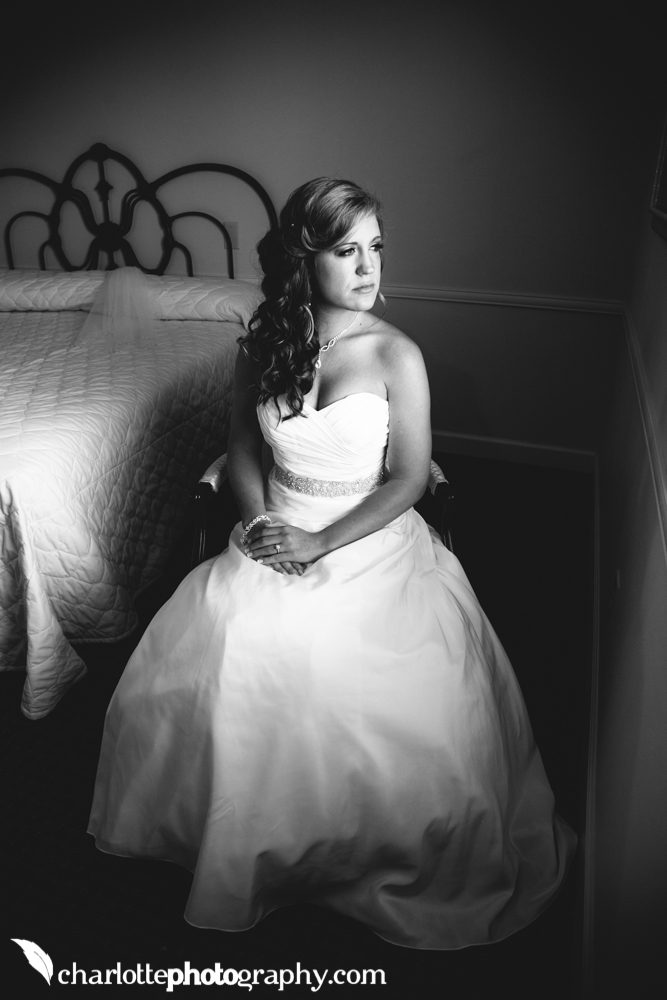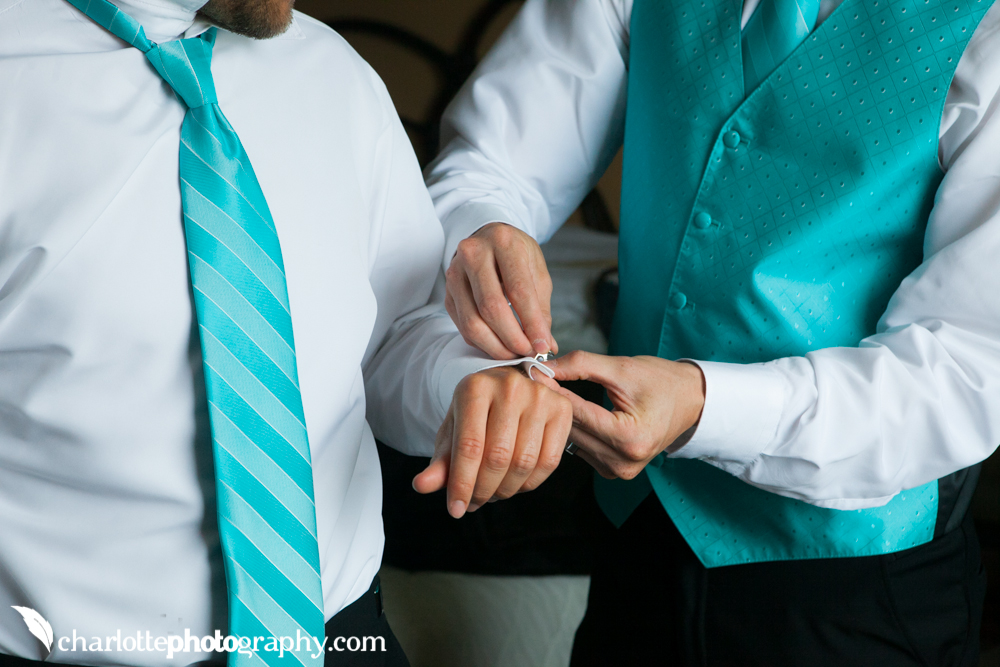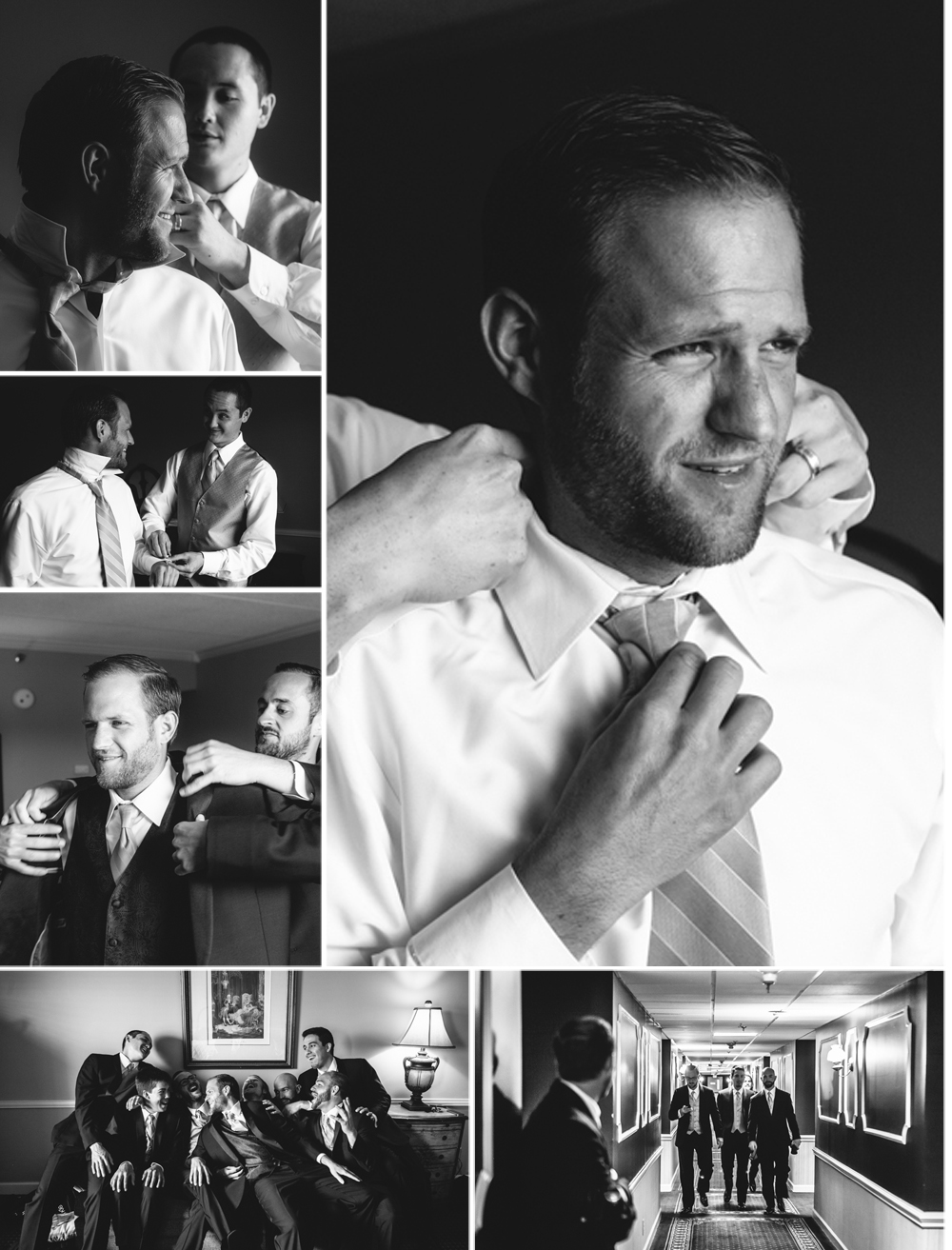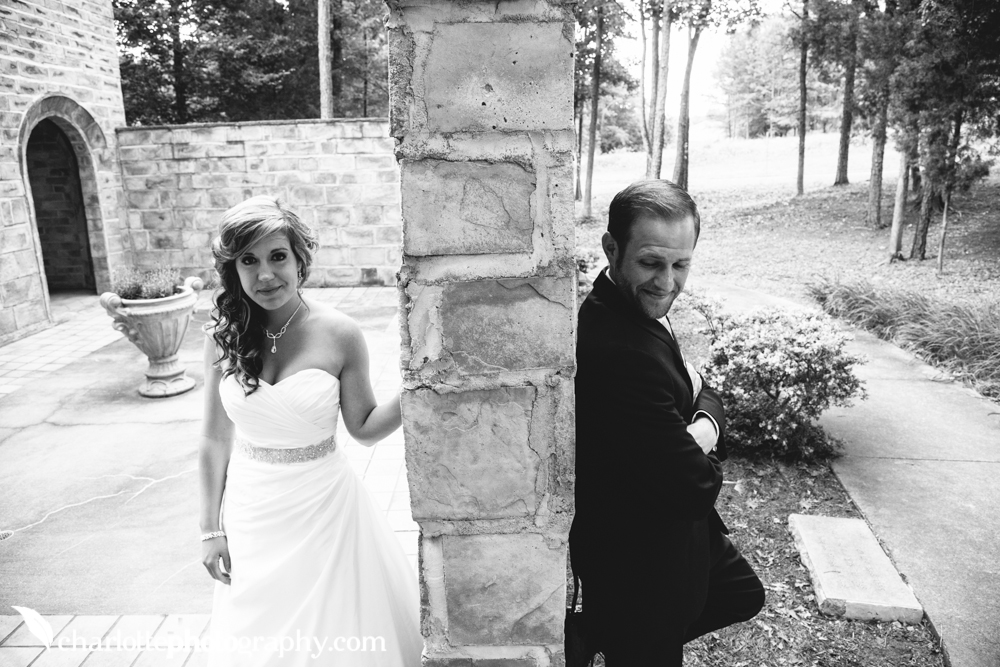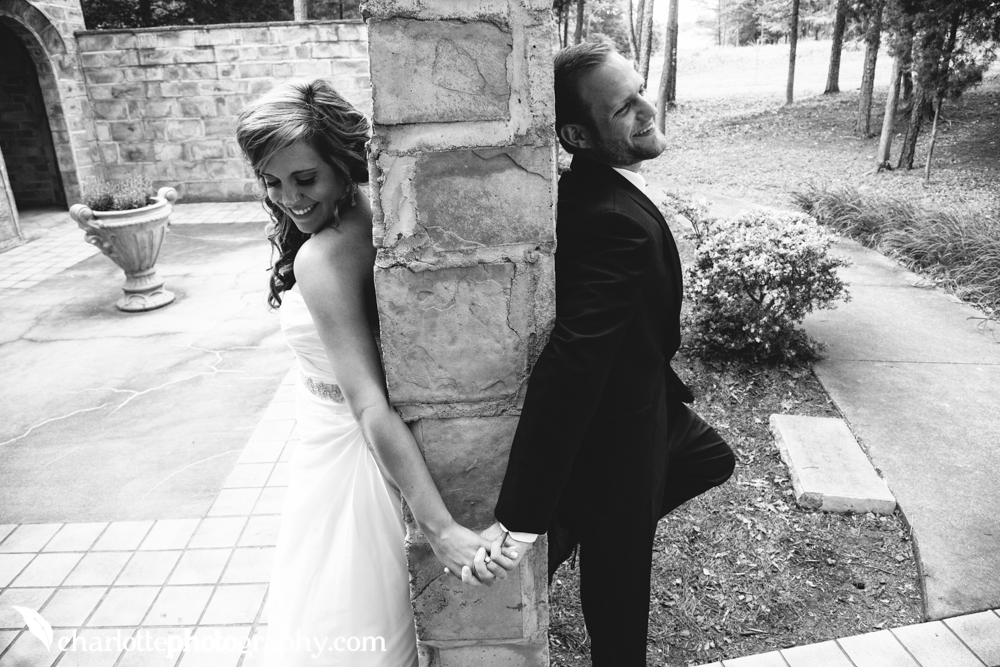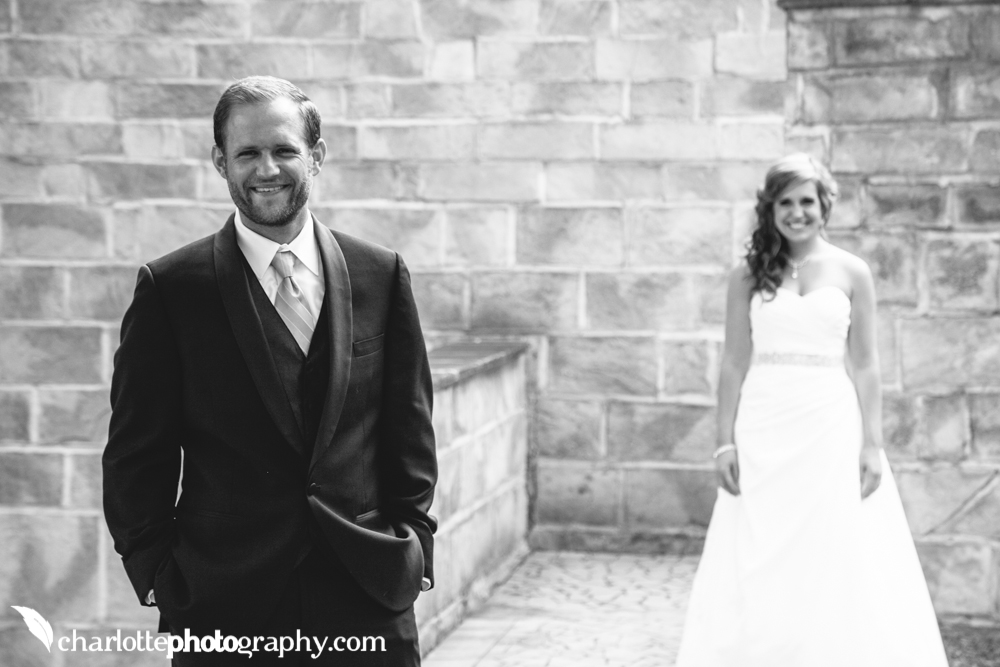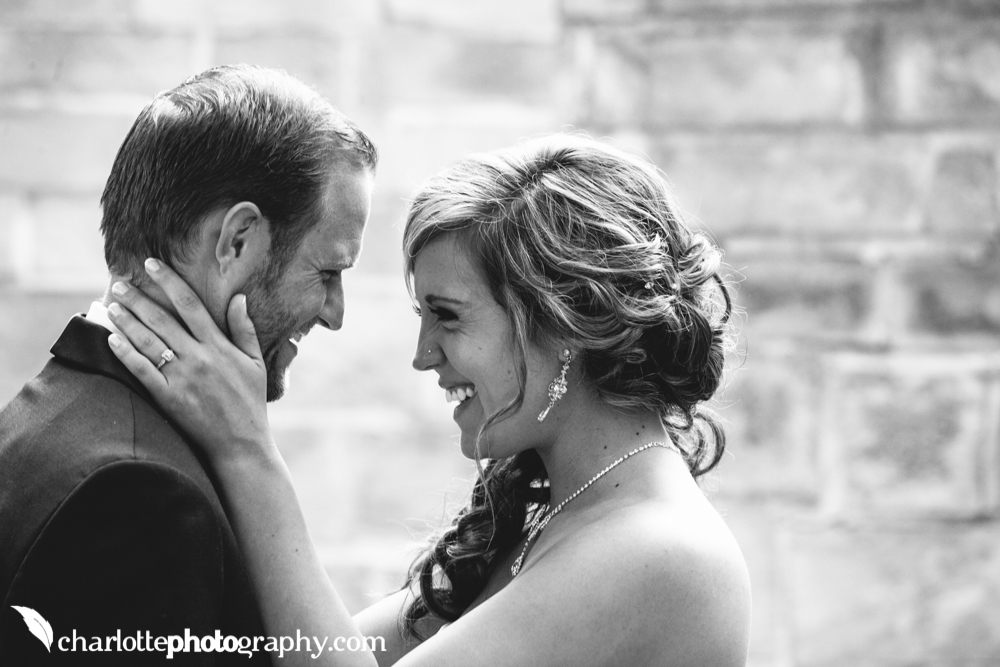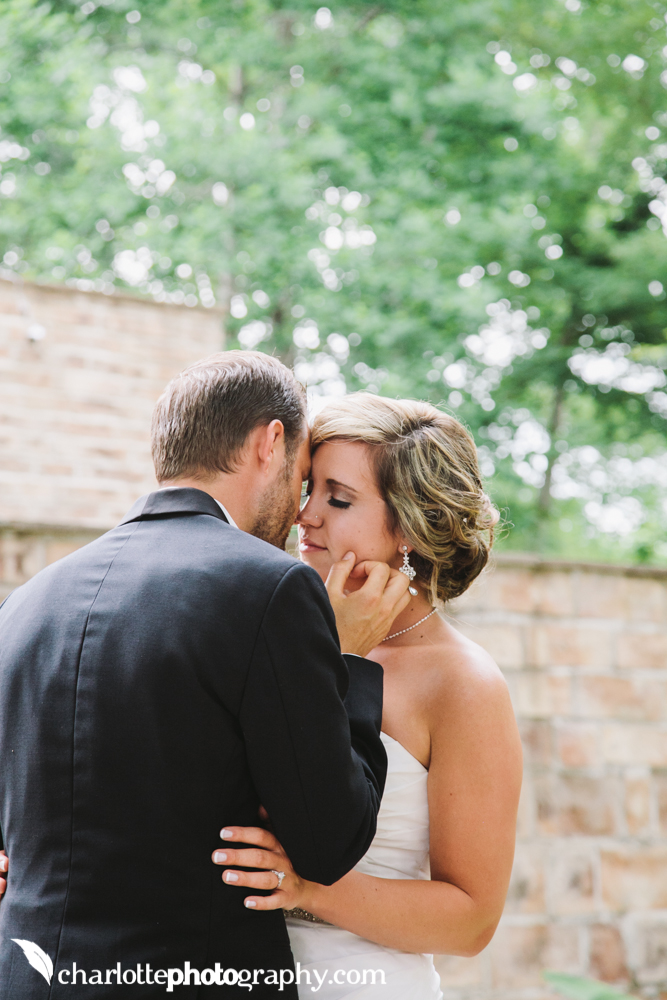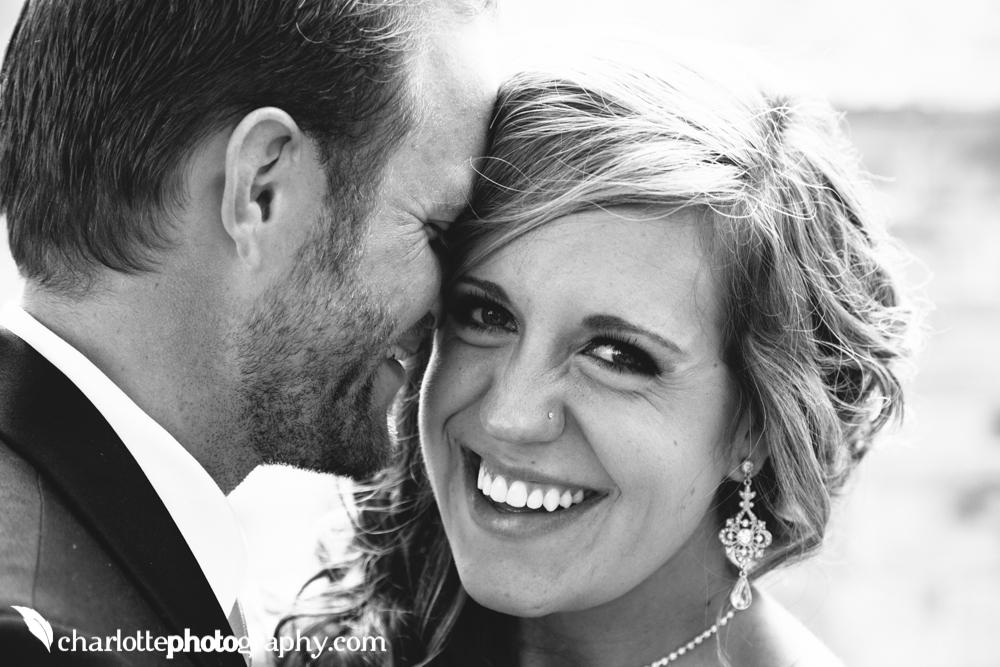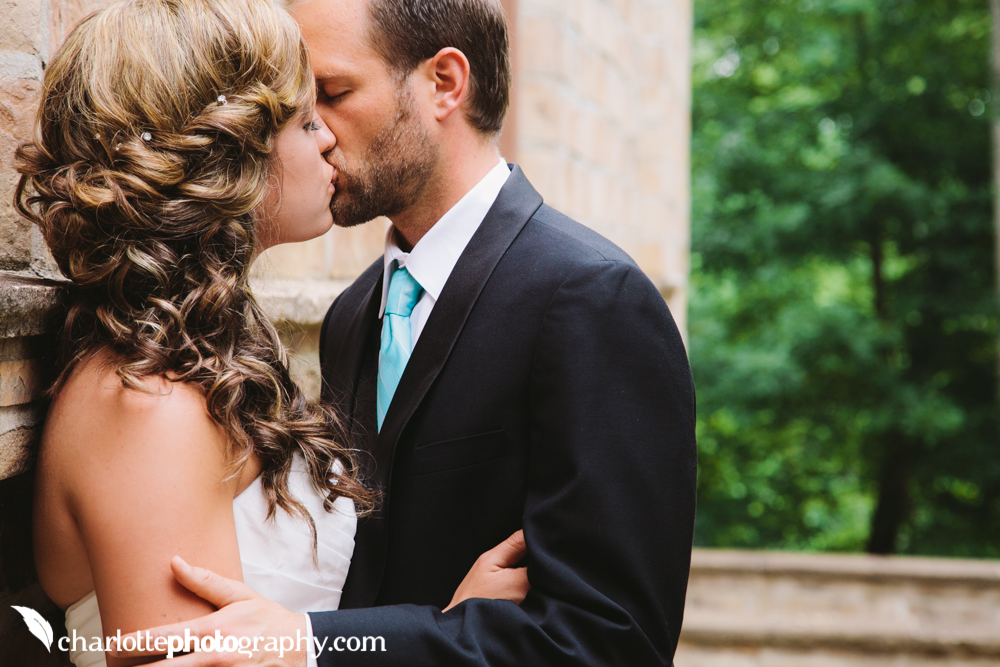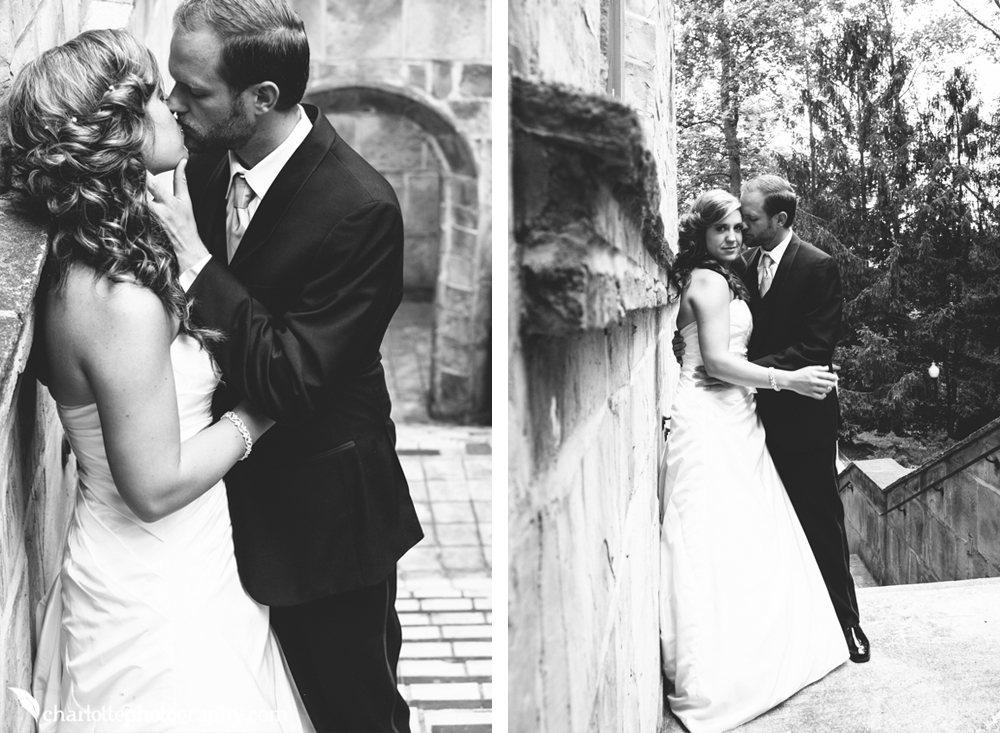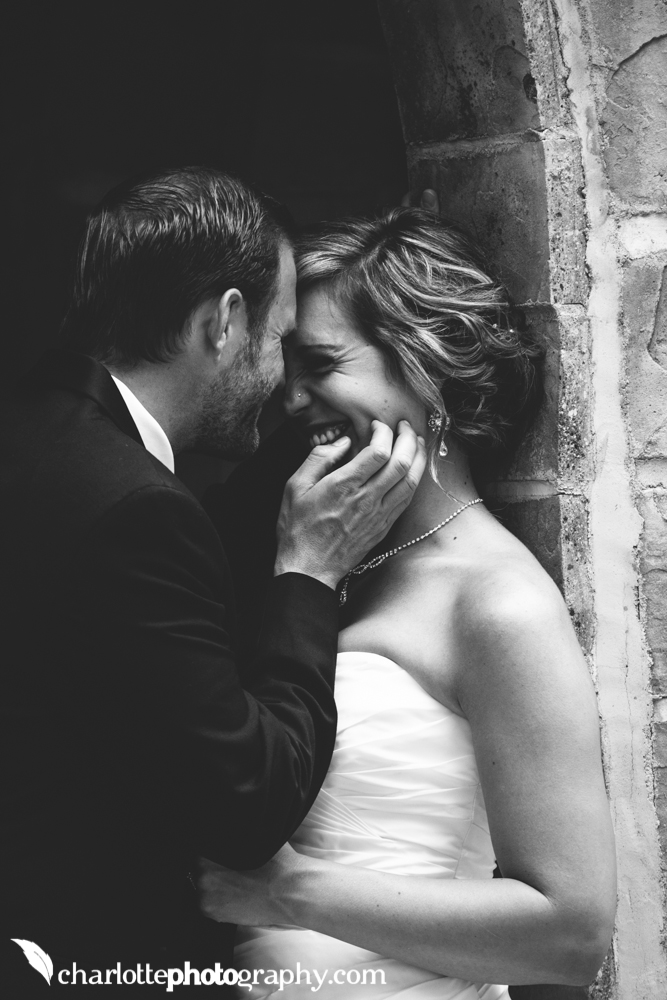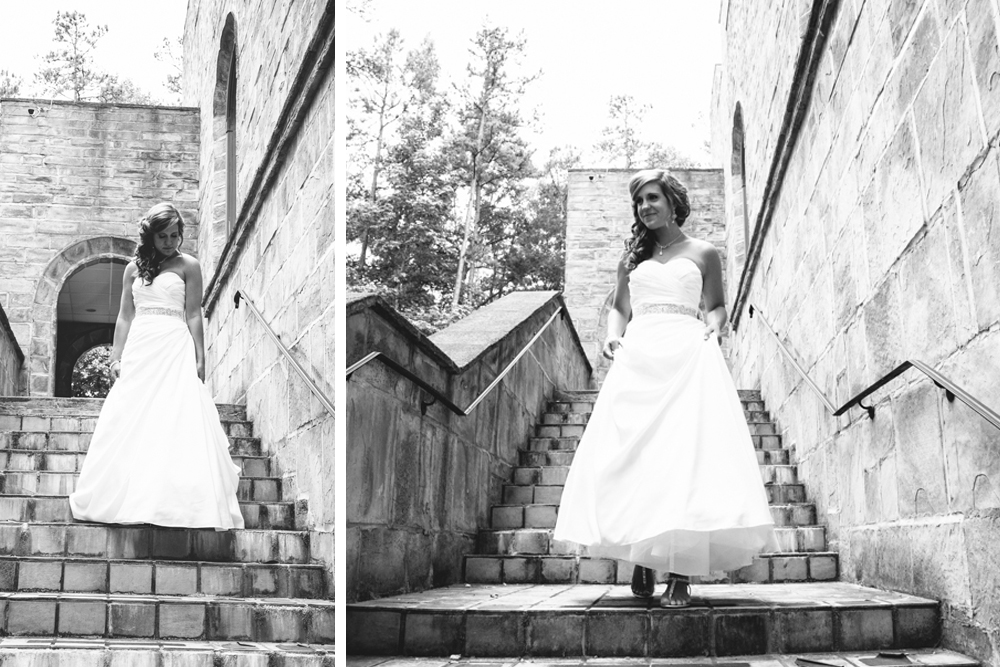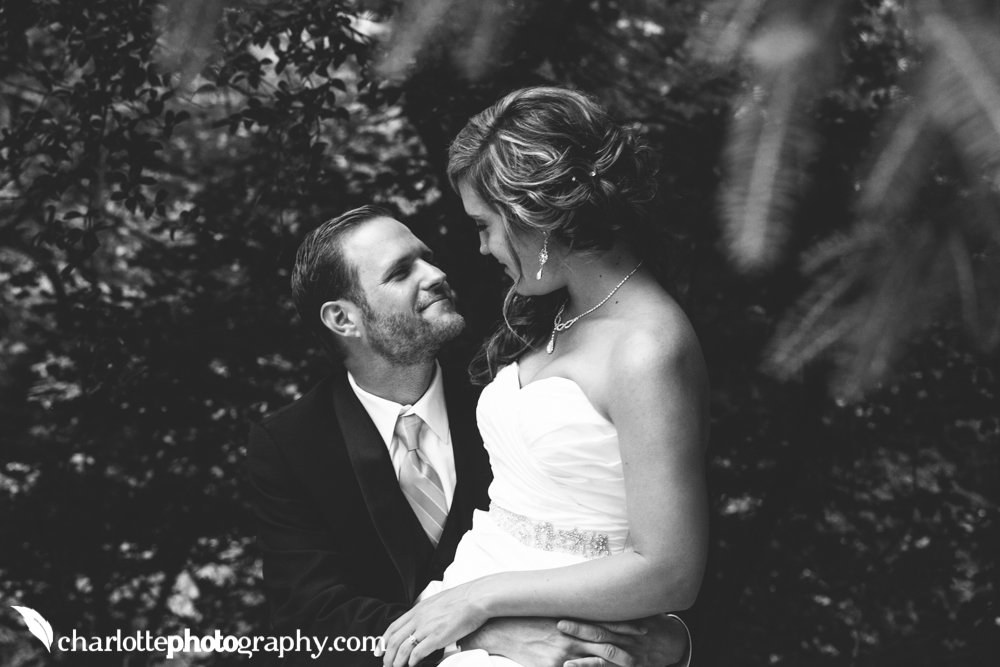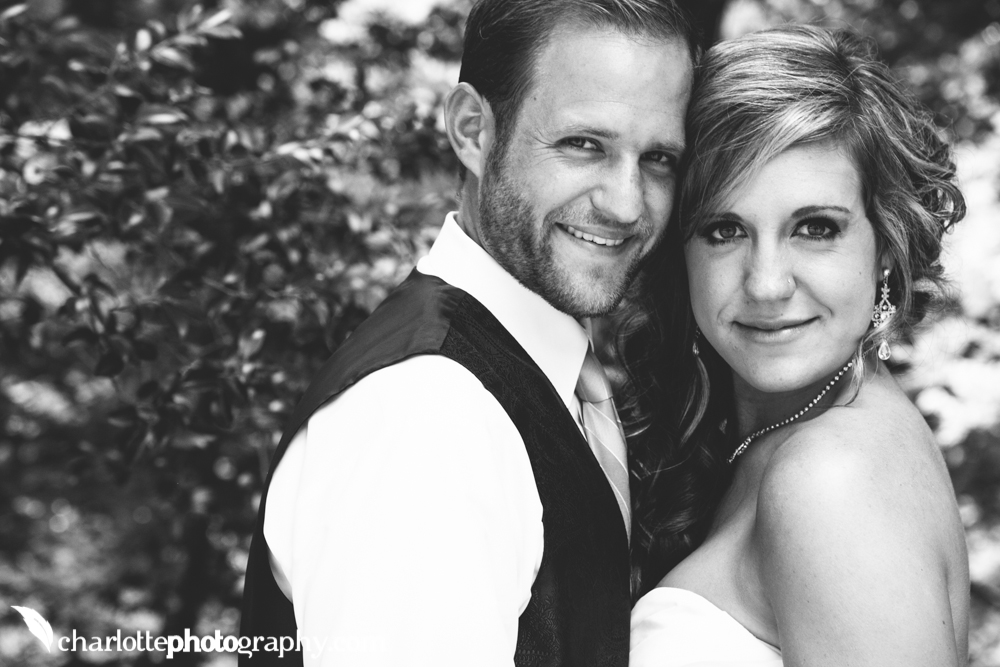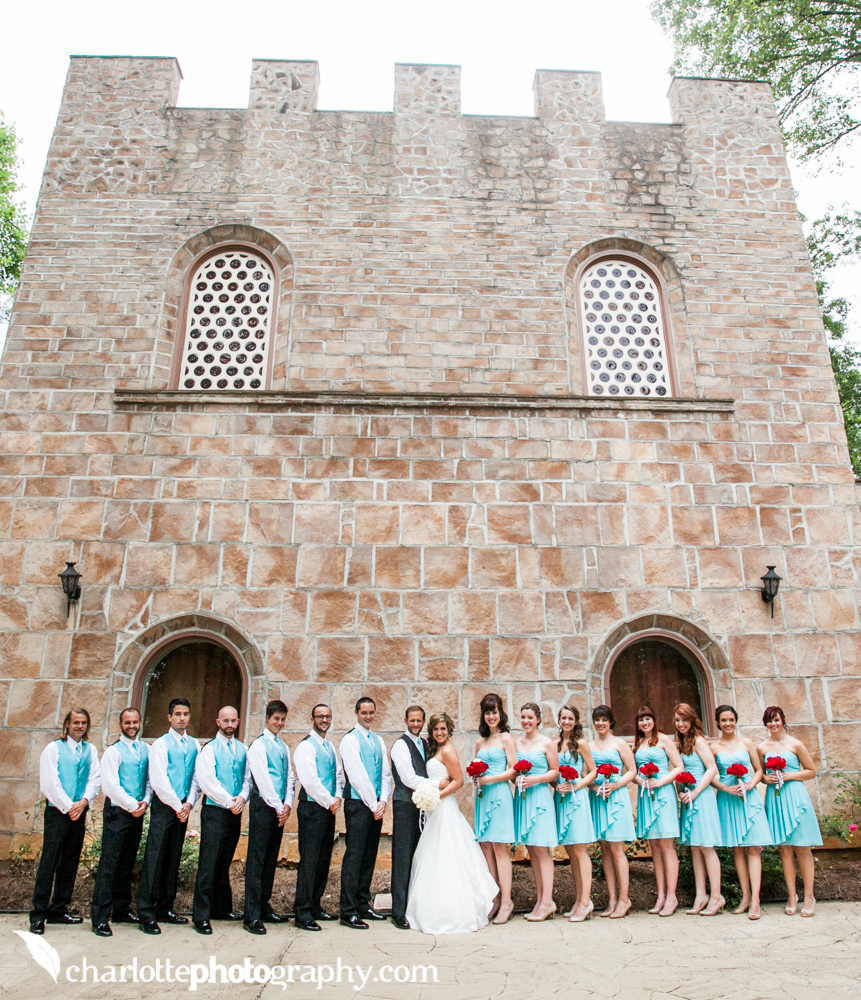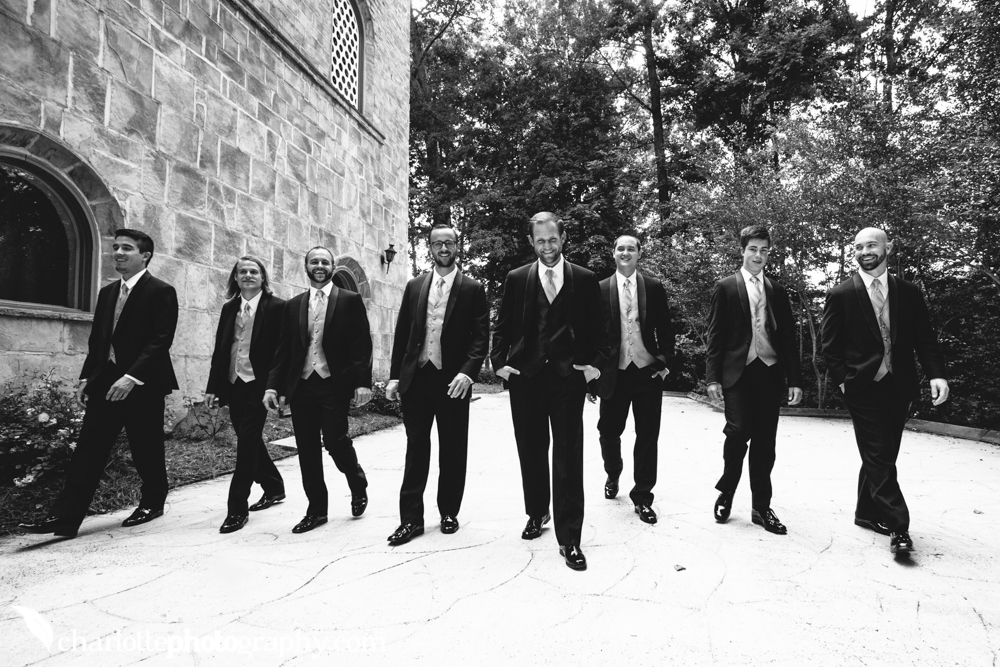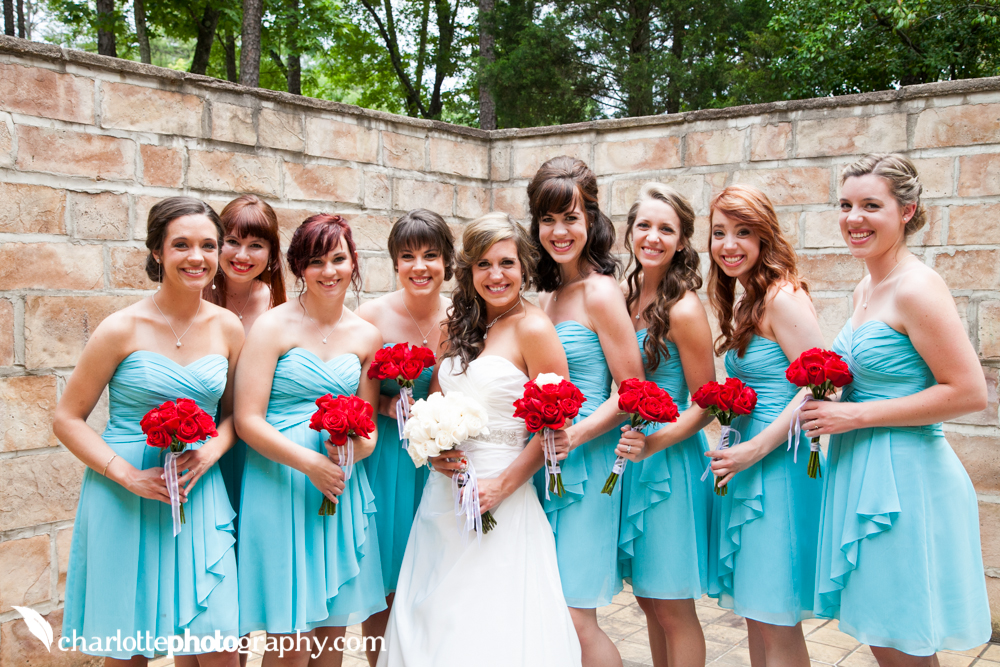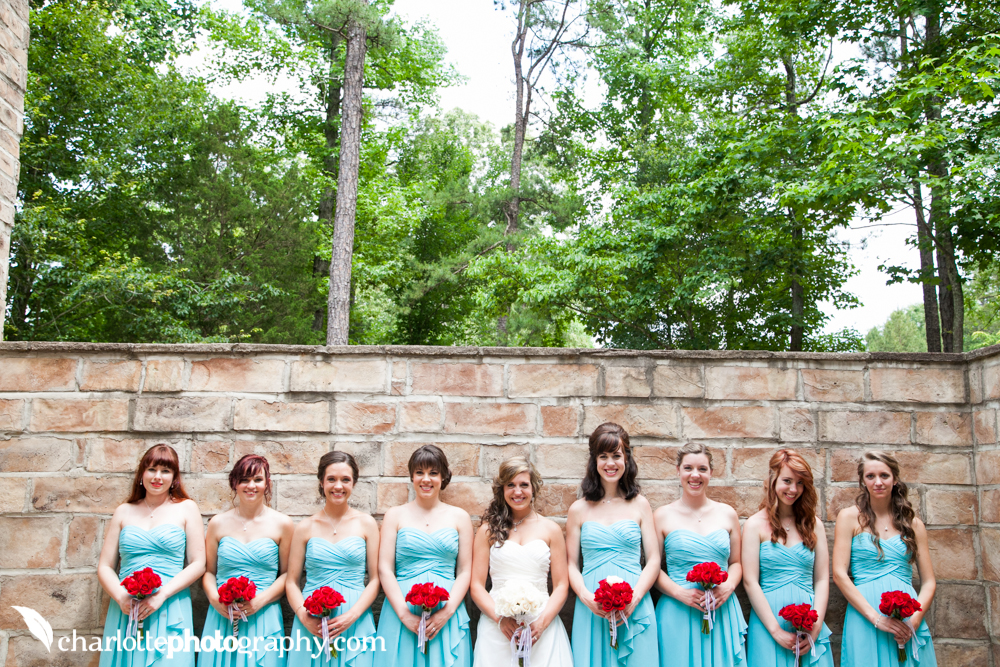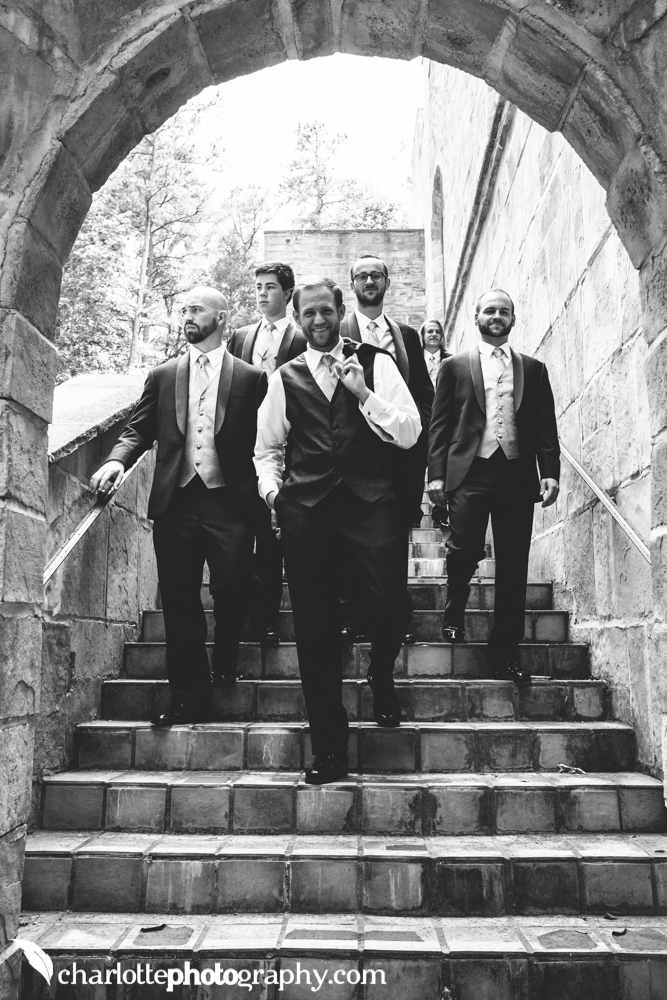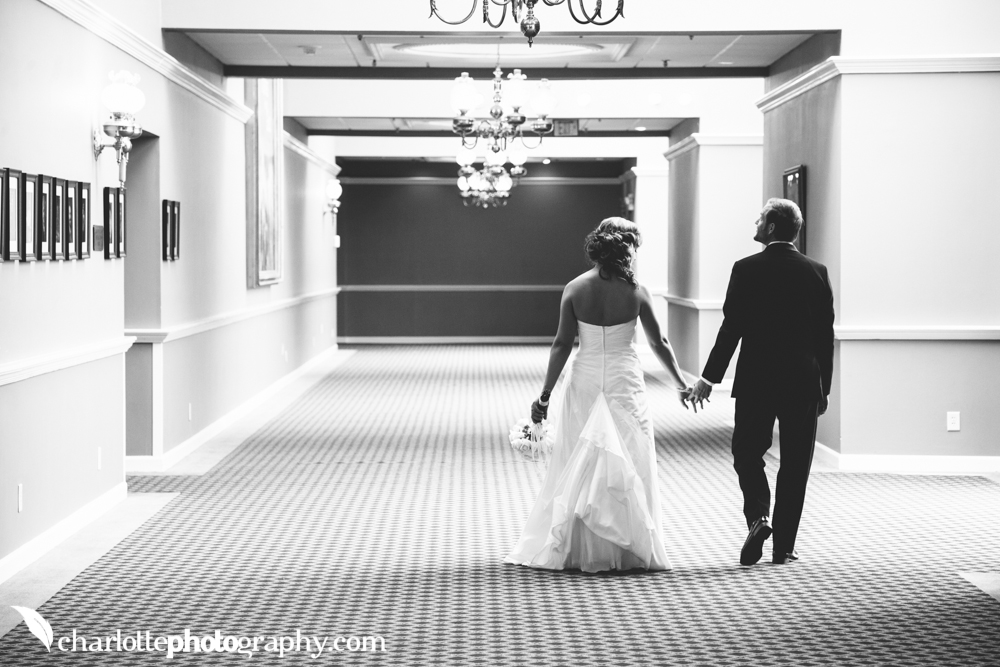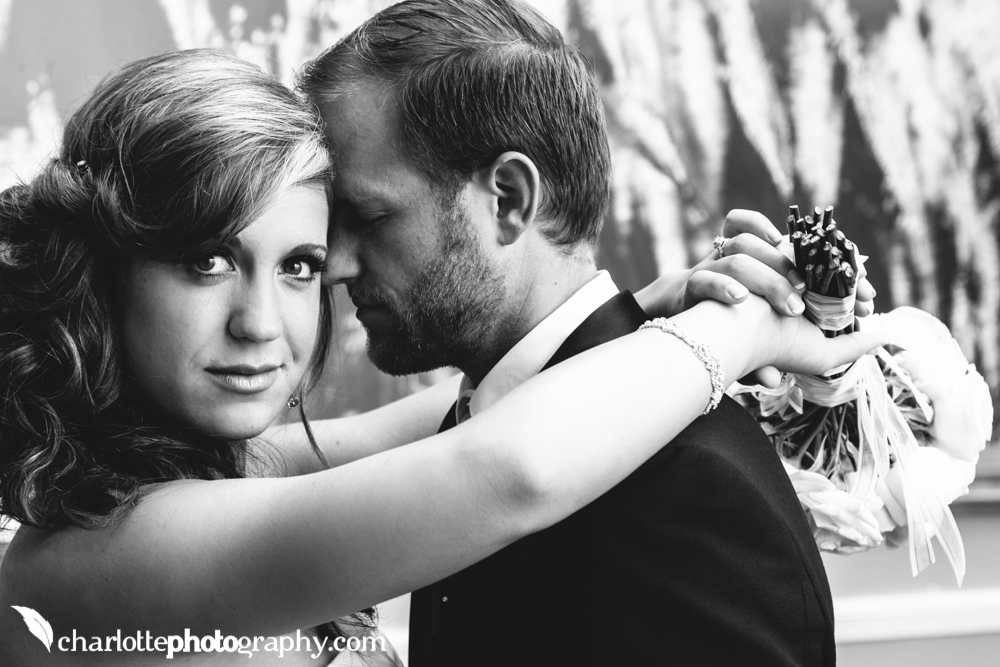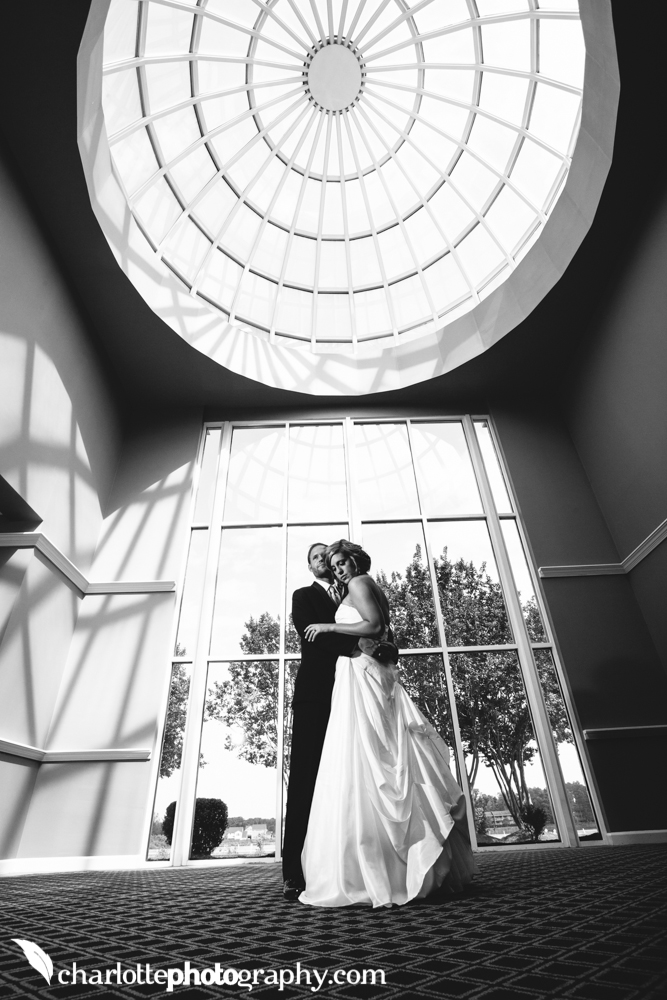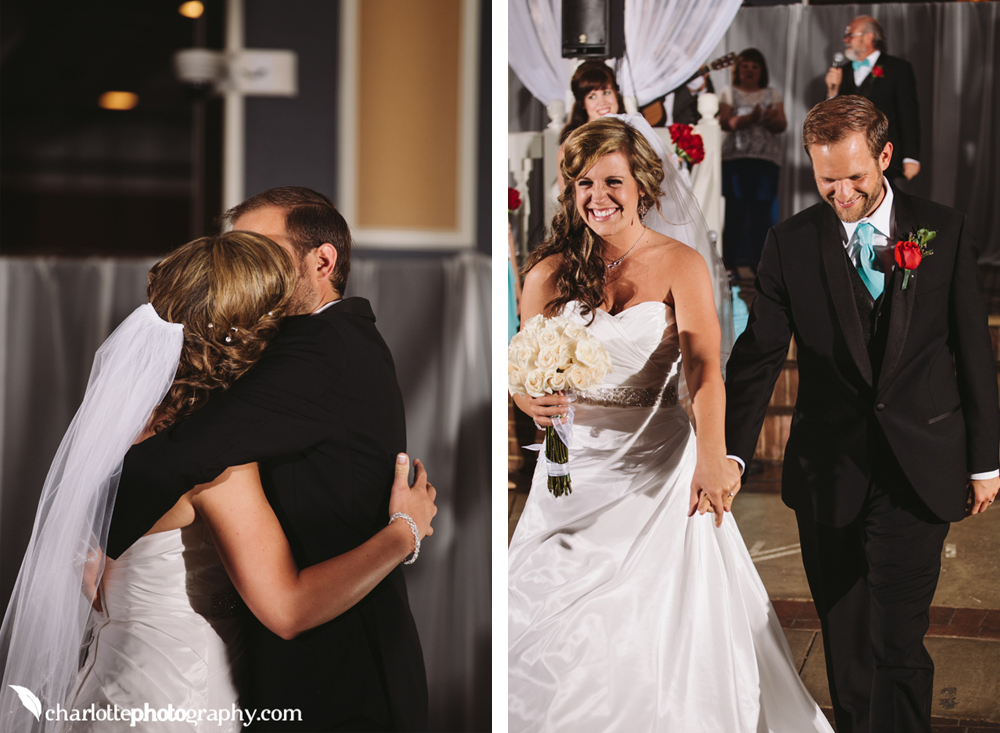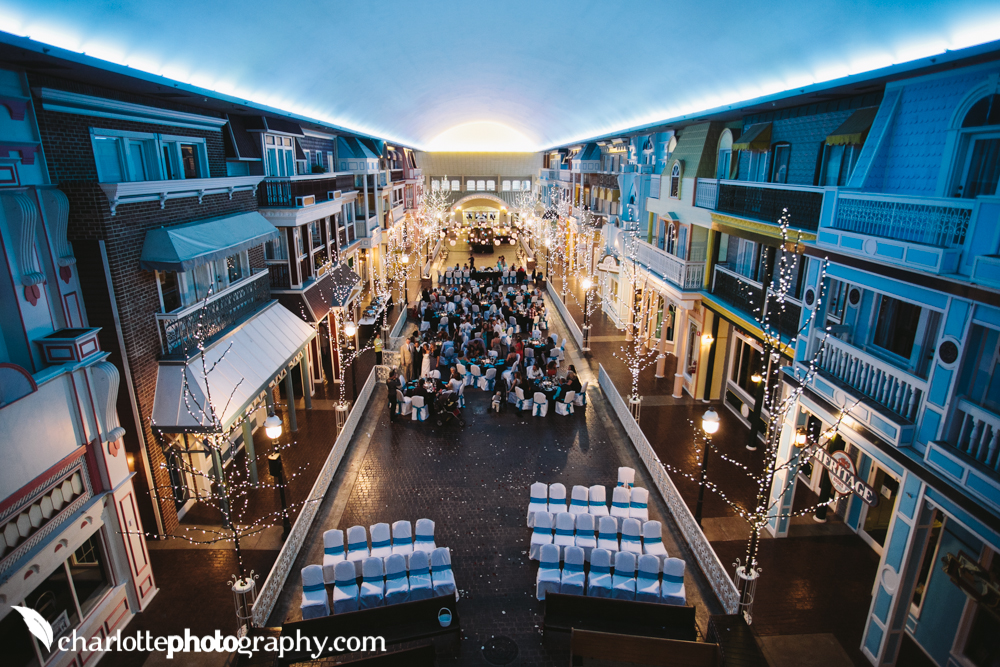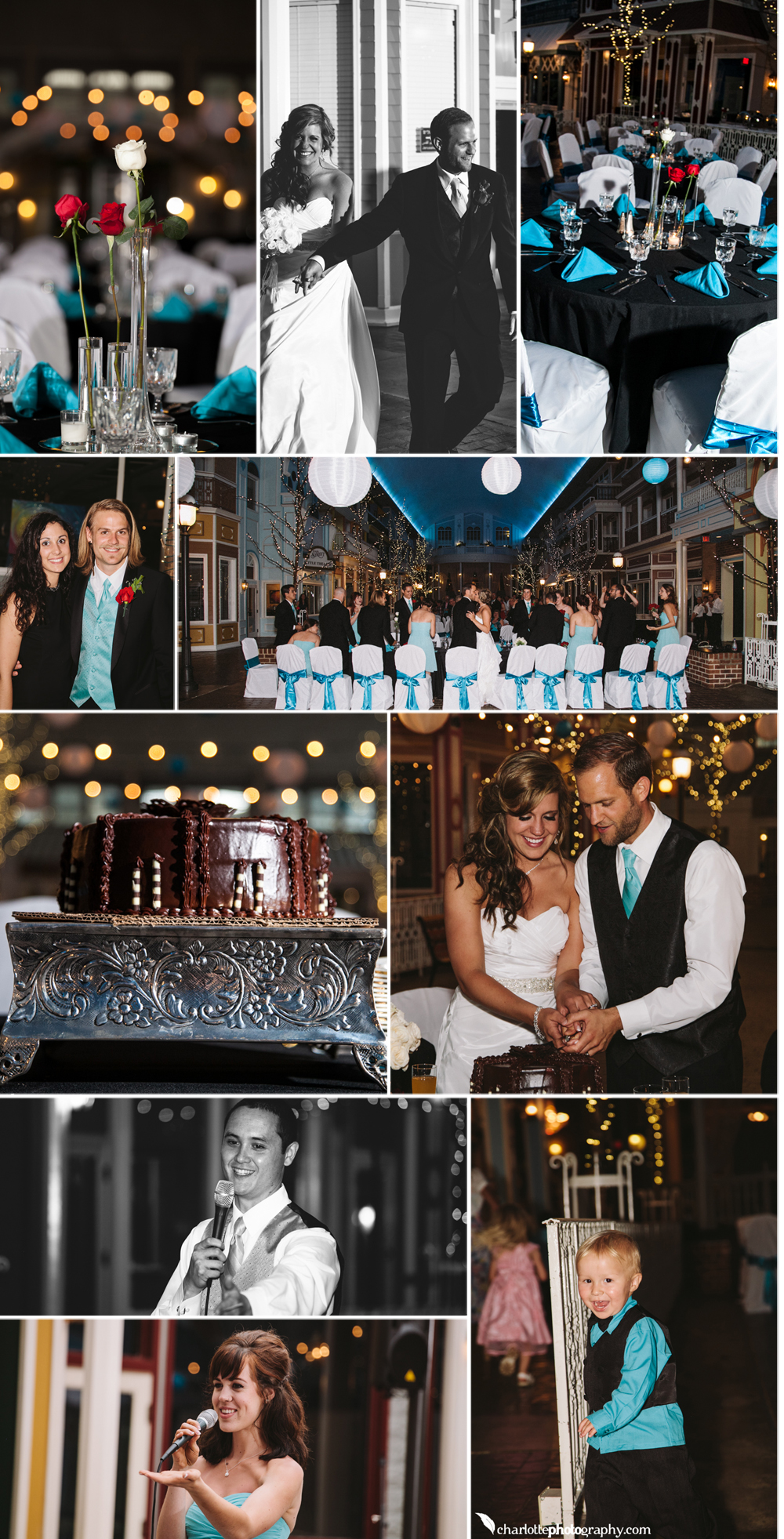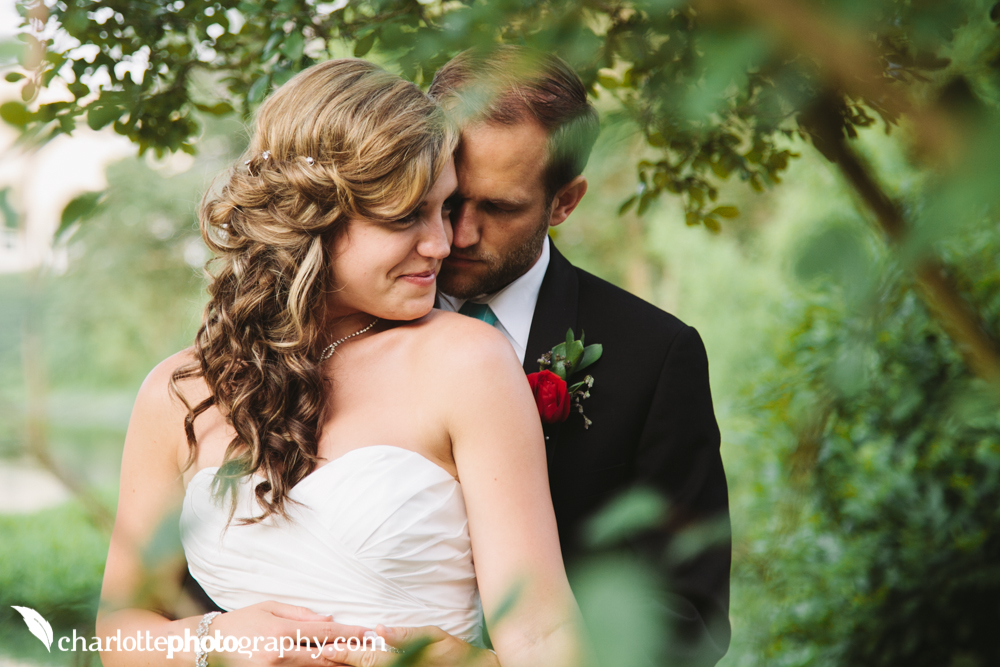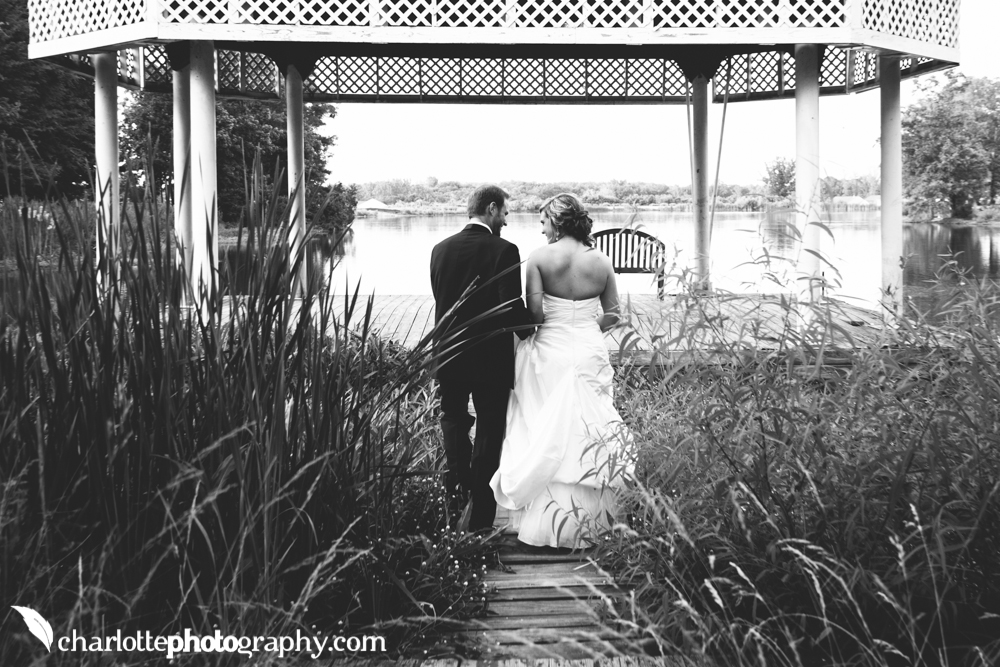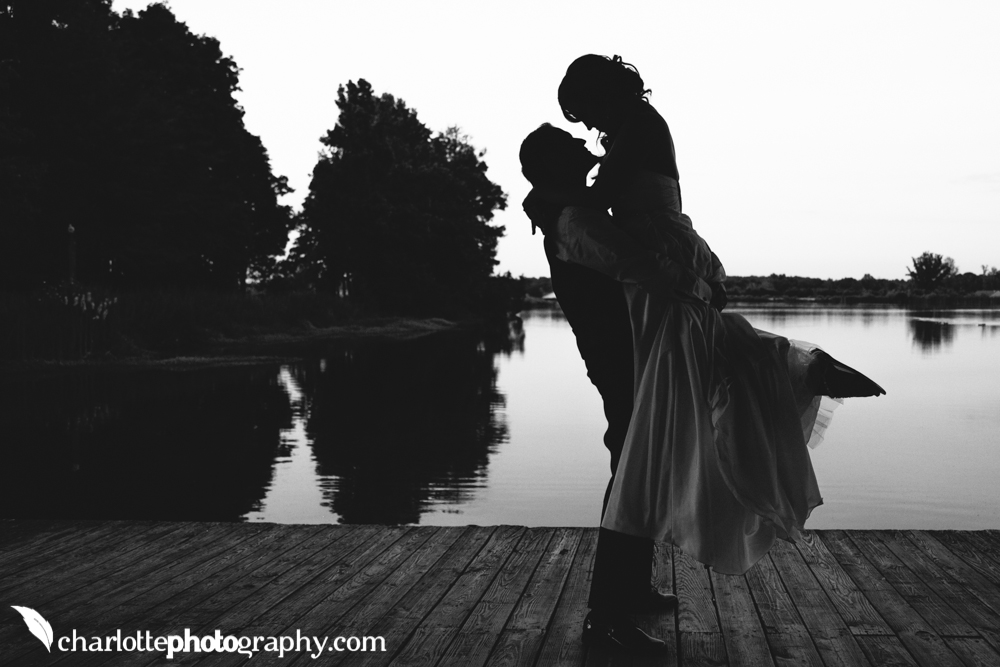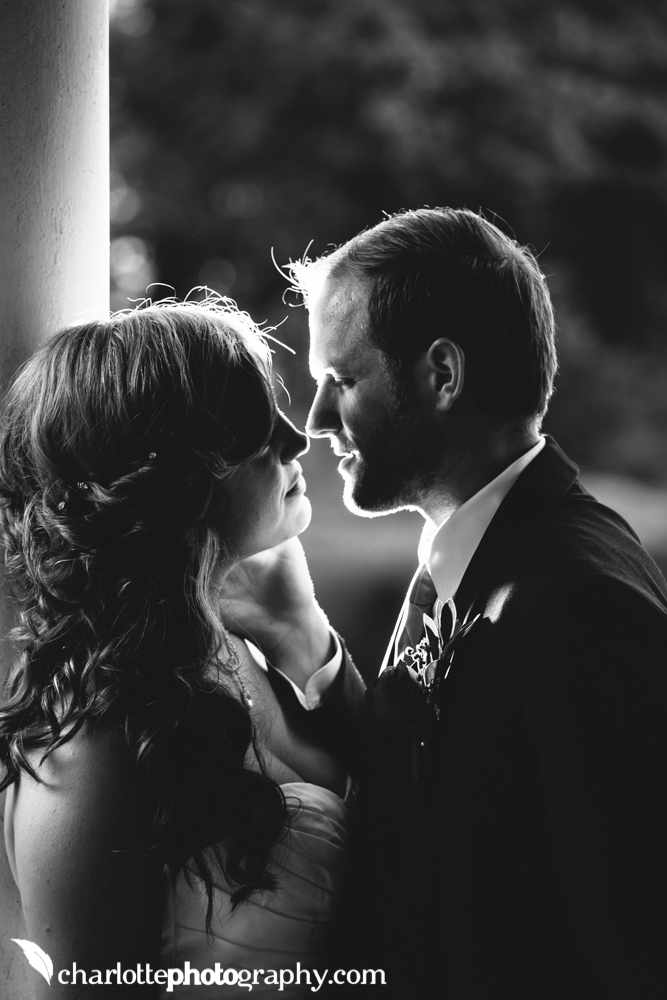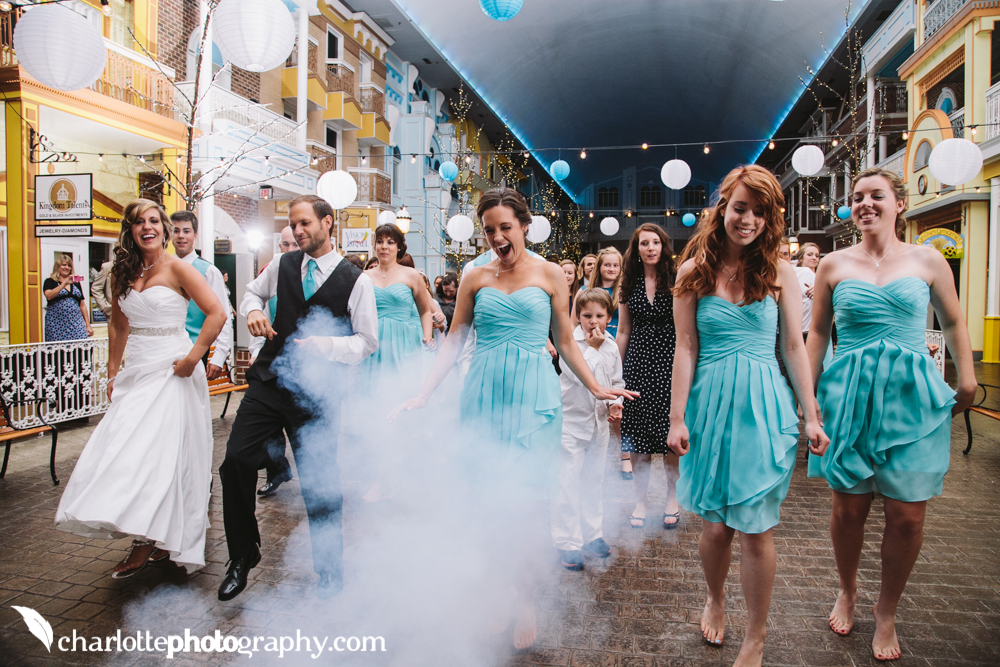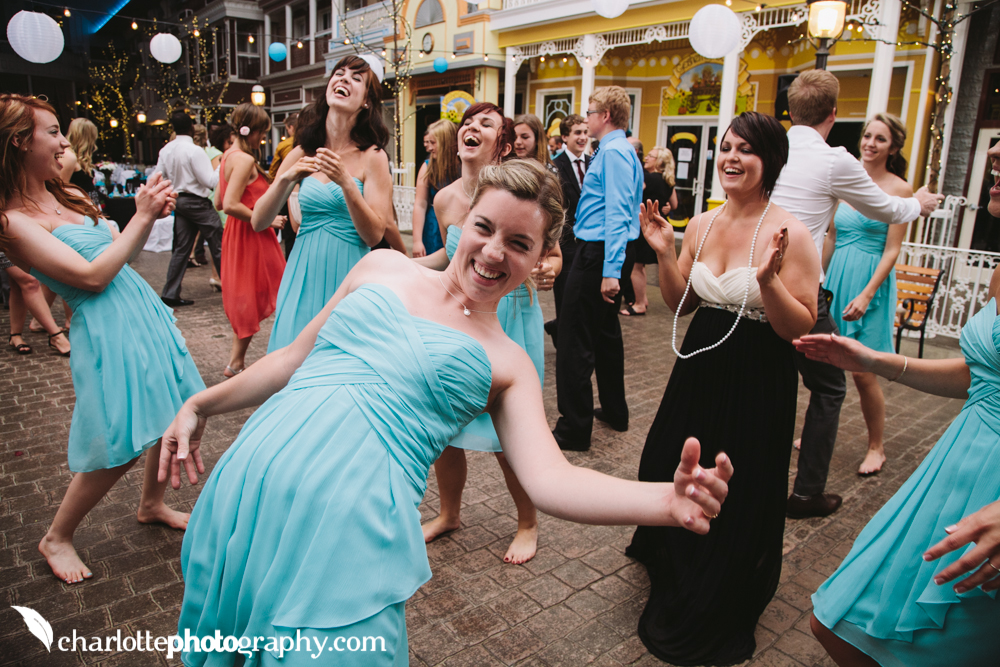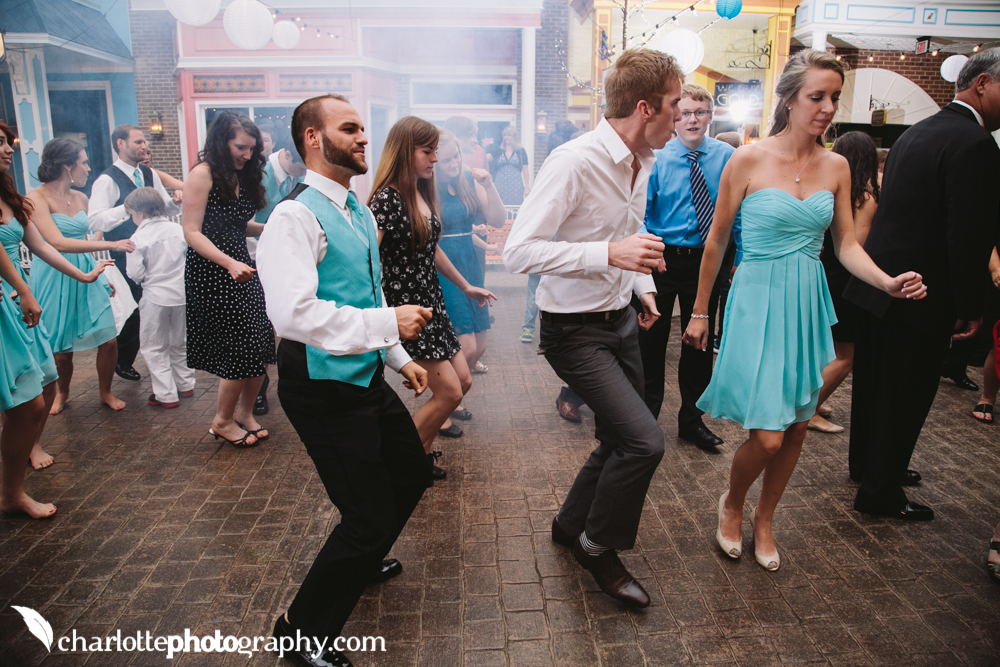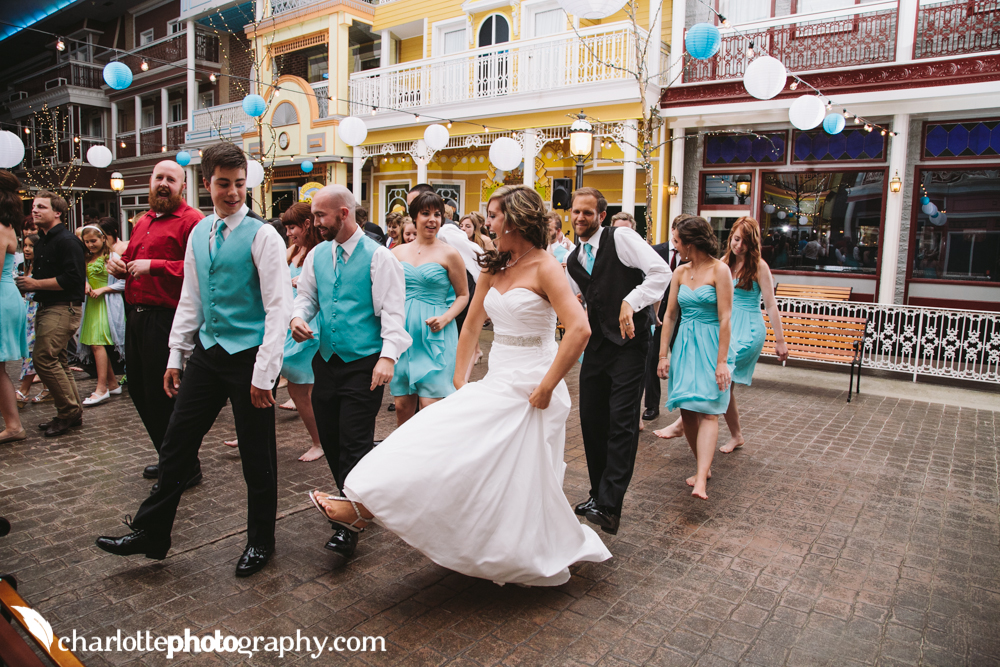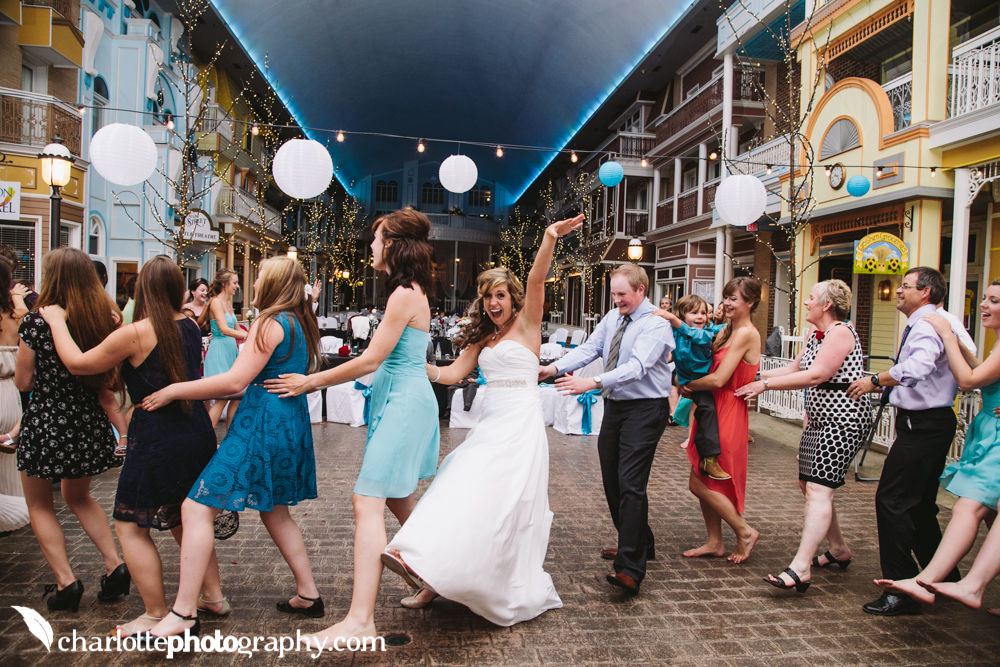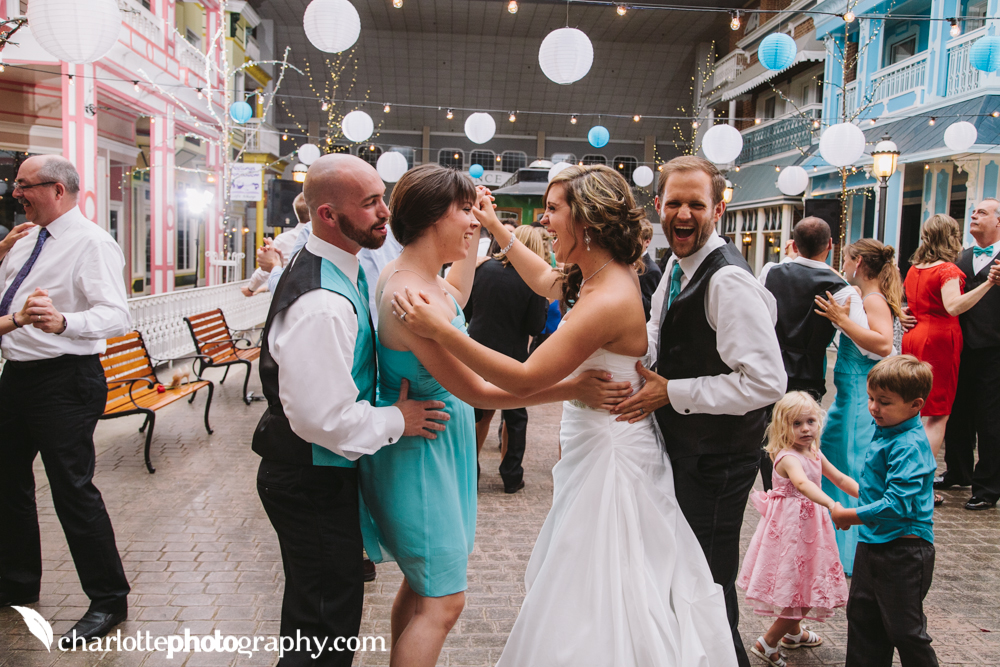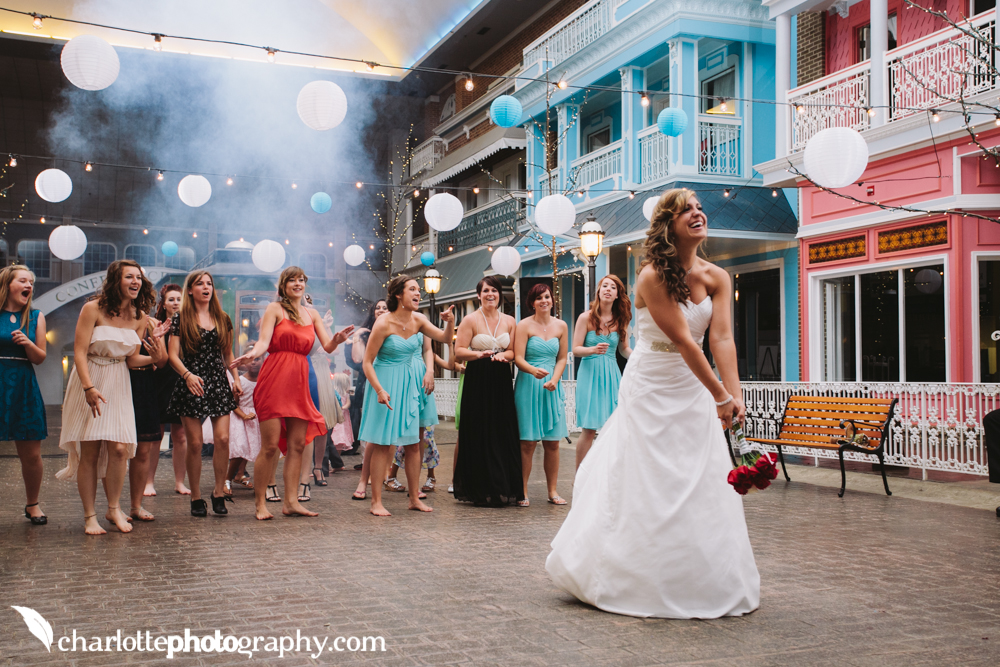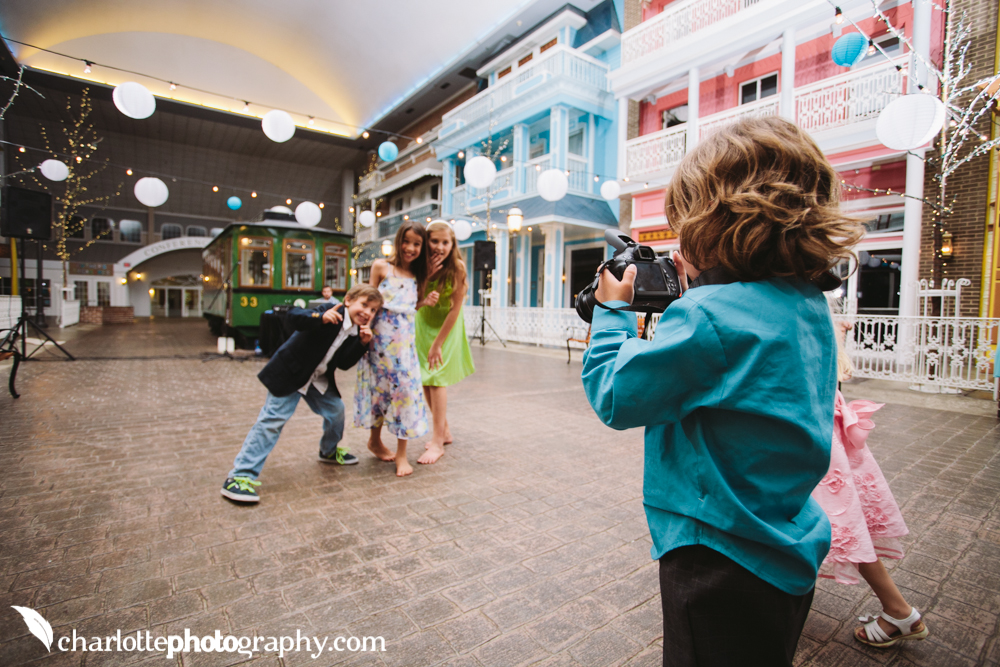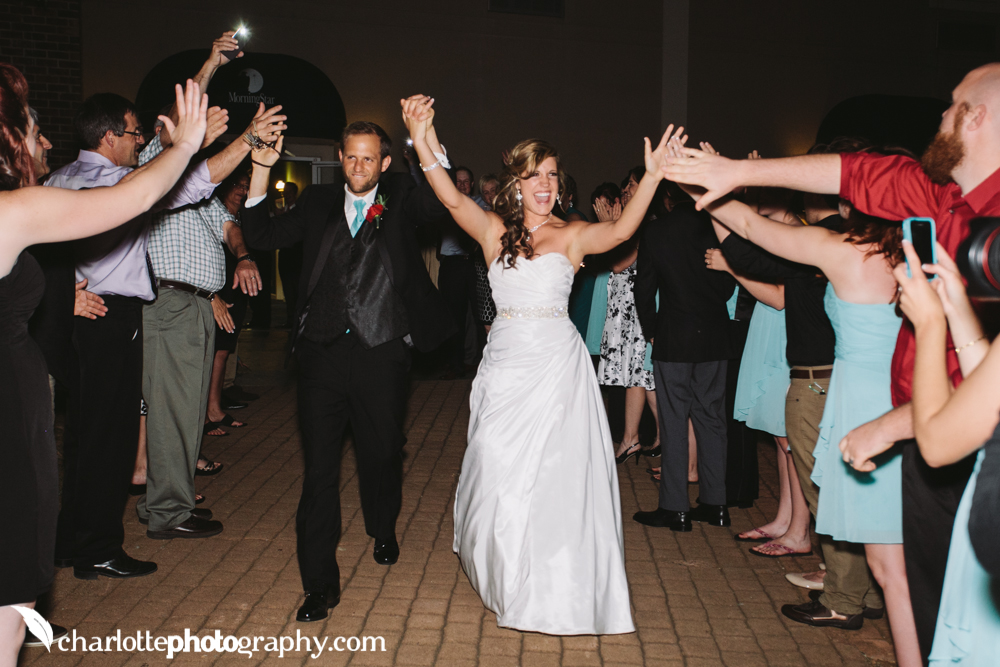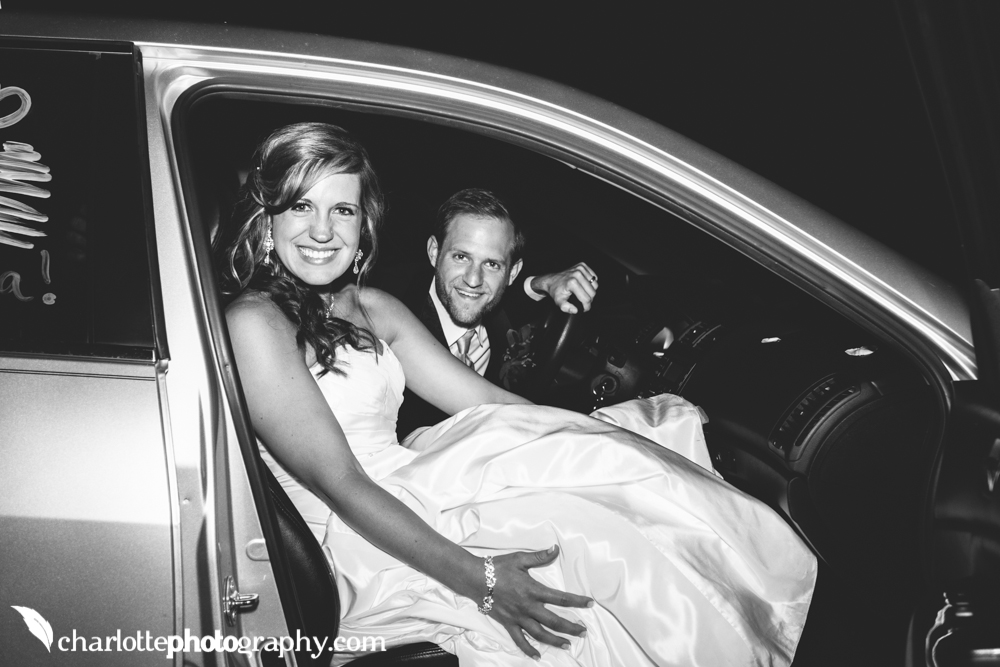 Related Posts via Categories